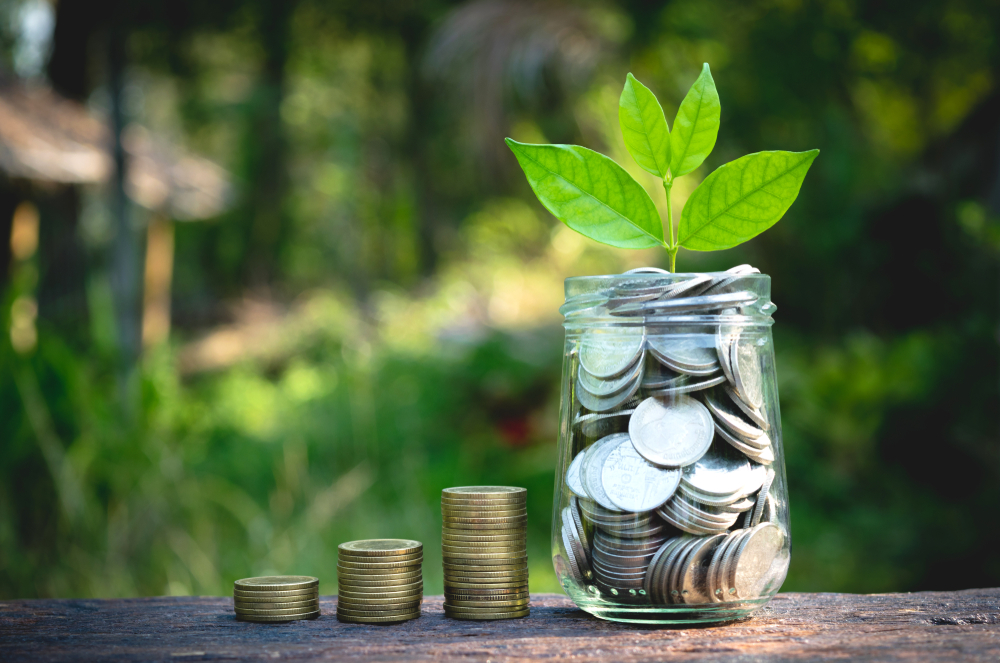 Many of us are charitable throughout the year. Some of us give to non-profit organizations for the deductions at tax time. Many of us who are philanthropic throughout the year will employ an accounting firms in Las Vegas to complete our tax forms. Others are do-it-yourselfers. In this article, we will focus on charitable donations for those who are do-it-yourself kind of tax preparers. Tax codes can be complicated. You want to receive every penny back from the Internal Revenue Service (IRS) you are permitted.
What is a Qualified Organization?
There are specific types of organizations that qualify you for the charitable donation deduction. These organizations must be non-profit entities. Some examples that are eligible for the deduction include the following. A community chest that is a not-for-profit organization, and is in the USA or one of its possessions. Churches and other places of worship also are included in the deduction rules. Did you give to a war veterans post last year? If so, it is in the tax code of the IRS to receive a charitable donation deduction. The rule of a qualified organization is that the business must be a USA based business or in one of the possessions of the USA.
Timing of, Limitations on, and Deductible Amounts
Charitable deductions on taxes are complicated. If you are to get the deduction in the current tax year, all contributions must be in before the end of the tax year. They can be of cash or property. The deduction, many of them, can be carried to fifty percent of one's Adjusted Gross Income (AGI). There are exceptions to the rule. If the donation was to a private organization, veteran's society, fraternal organization, or cemetery, a taxpayer is allowed only thirty percent of their AGI. There are other exceptions for gifts made with capital gains property.
Charitable and Foreign Organizations
Just like the IRS has rules for all other tax codes, they have rules for charitable donations to foreign entities. These rules are that the organization listed in their directory should be in the USA but serve overseas as well. Now, there is an exception to these rules. If the charitable organization registered has an address in Canada, you can donate through the tax treaty rules. Unless the entity is in the USA, your generous donations are not deductible with organizations in Canada being the only exception. These are the general rules for tax deductions on philanthropy. They do not change yearly.