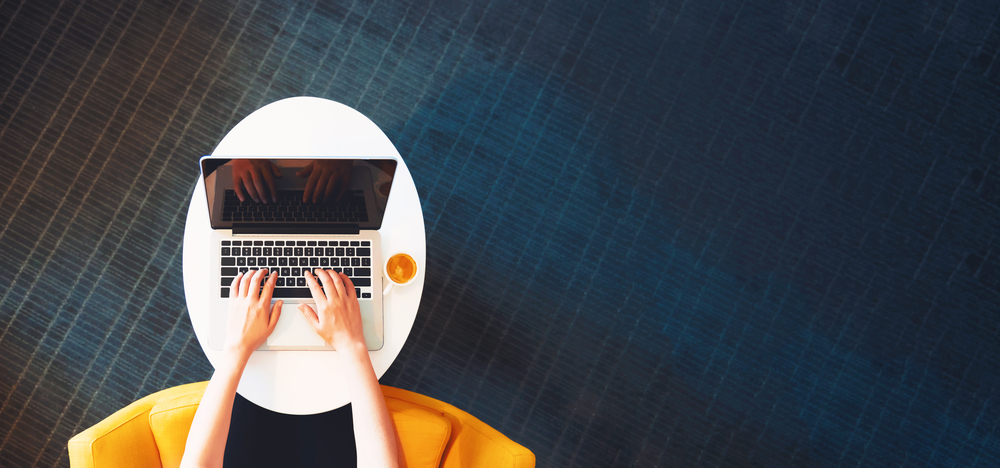 Many are confused by the new rules and regulations for the home office deduction. If you are an employee who works from home, your home office does not qualify for the deduction. But if you are self-employed, your home office might be eligible for the deduction. The Tax Cuts and Jobs Act eliminated the employee from taking the deduction in 2018. It also removes some of the home offices of the self-employed. To make the deduction as an independent person, your office must meet strict guidelines to qualify. Let us go over some of the qualifications necessary for an independent worker to take the deduction.
Does Your Home Office Qualify for the Home Office Deduction?
For the room to qualify as a home office, space must be in your home, and it must be a space that is for exclusively doing work. A home office deduction cannot qualify if the area where you do your work at home is also used for something else. The rules for the home office tax break specify that the office must not be for any other purpose. For example, you cannot declare the area around your kitchen table for your office because your family will be eating at the table as well as you doing work there.
What Is a Qualifying Deduction?
There are two ways to calculate the work from home deduction. There is a standard way and a more simplified way. If you use the simplified calculation method, you might get a smaller deduction for your expenses. The usual way to calculate the deduction takes more steps to calculate. When you calculate the deduction using the standard method, you might find that it will lead to a higher tax break. But, in the end, the qualifying deduction will depend on how you calculate it.
What If I Work from Home Just for a Few Months?
If you worked from home part of the year, you might qualify for the deduction for those months in that tax year. So, how much is the home office tax break? If you are configuring using the simplified method, you will get a $5 break for every square foot of space dedicated to your office. That is up to 300 square feet. An accountant Las Vegas may be able to speak with you about your home office. Remember, the space must be for working only.