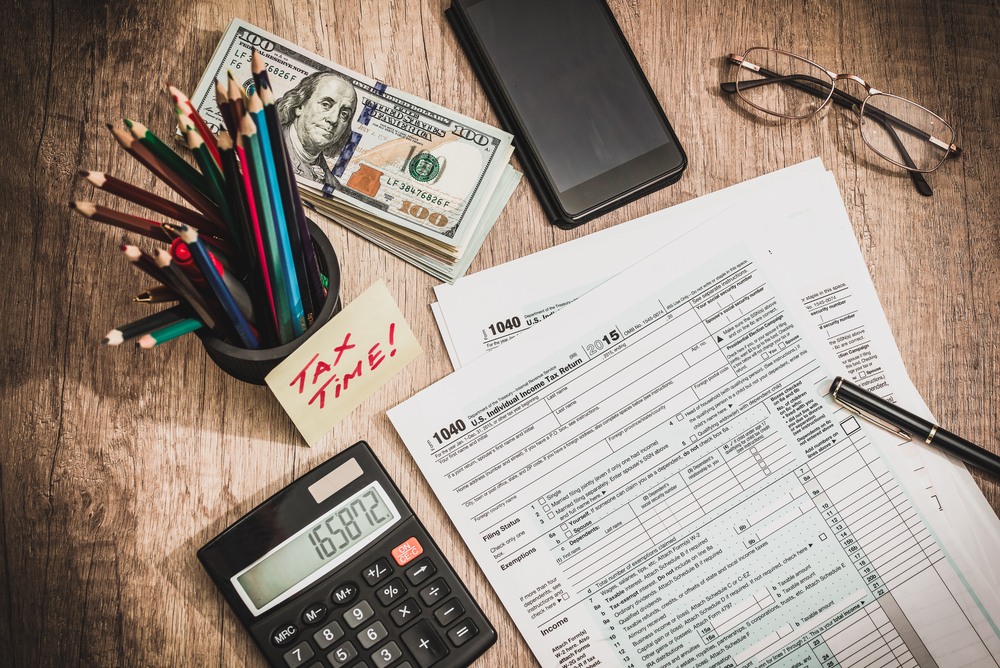 The world of entrepreneurship is no doubt one of the most challenging things a person can do. Most business leaders tell you that failing at something is good as long as you learn from it. However, if there is one place you don't want to make an error, it's on your taxes. Errors on your taxes can mean years of legal problems and even the end of your business. Therefore, it is important to follow these tax procedures if you're self-employed.
What Is Your Entity?
One of the first decisions you will make as an entrepreneur is choosing your business structure. This can be a sole proprietorship, LCC, or S-corporation & C-Corporation, all of which can be explained to you by an accountant in Las Vegas. The most common of these being an LLC & partnerships. Partnerships will include the filing of a W-2, which includes certain business transactions. Another form needed in a partnership is a K-1 form to detail each partner's earned share. Those with an LLC must file as a corporation or partnership on the federal level.
Obtain a Tax ID
If you have clients and employees, you are going to need to obtain a tax identification number. This allows clients to put your company within their own taxes and helps employees file their W-2s as well. Fortunately, obtaining a Tax ID is both easy and free of charge.
Tax Deductions
Purchasing new equipment such as a delivery truck or van can be very expensive. So, here is one way to begin bringing back some of that investment into your pockets. First, you must begin keeping a written log of all the miles driven for business-related purposes as well as any maintenance repairs. Keeping an accurate record can help you recuperate many of your yearly expenses.
Further Action for Self-Employed Individuals
The last thing you need to do when filing your taxes is to check if you need to pay any pay sales taxes to your state. Each state has its own tax laws and it is highly recommended that you research your state's policy. A hidden tax to look out for is a "use tax." These are items purchased for the company which you did not pay taxes for and must pay for them now.