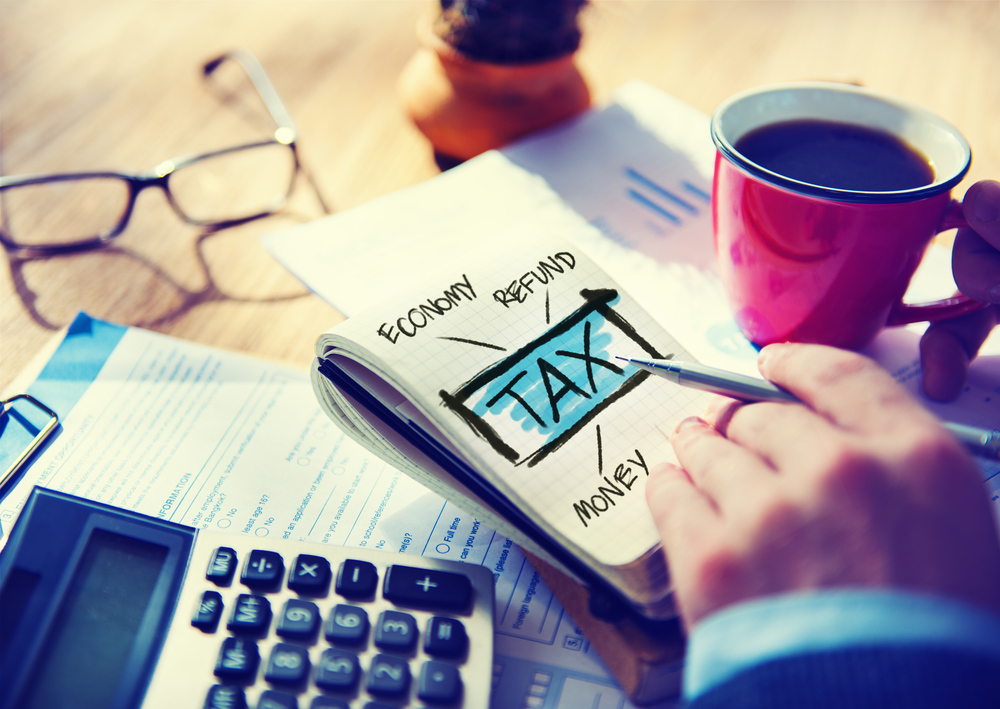 When you realize that you will need to turn in an amended tax return, you might begin to panic. This article will go over how to amend your tax return, even going over whether you need to do it in the first place. Don't worry. If you make a mistake on your tax return, men in black suits won't follow you everywhere.
When Do I Have to Amend My Tax Return?
First things first. If you make a mathematical or clerical error on your tax return, there's no need to call your accountant in Las Vegas in the middle of the night. Oftentimes, the IRS will correct the mistake for you. The IRS could also take your return without all the schedules or other required forms. They will either correct the error themselves or contact you for the information they need.
You may need to amend your return if the error you made concerns either your filing status, your tax credits, or your deductions. In these cases, you will need to file a form called the 1040X. You must send in the form through snail mail.
How Long Do I Have to Prepare an Amended Tax Return?
You must file your 1040X form either within three years of the original filing or two years of the date that you paid any required tax (the date that comes later). If you get a refund as a result of your first return, wait until the money gets deposited before you amend it. Do this to avoid any complications that could result.
Will I Have to Pay a Penalty If I Amend My Tax Return?
You won't have to pay any fee to amend your tax return. If you amend your return and you find that you owe money but pay it before April 15, you won't have to pay any additional penalties. But if you miss the tax deadline, you will need to pay both the money owed and additional fees and penalties.