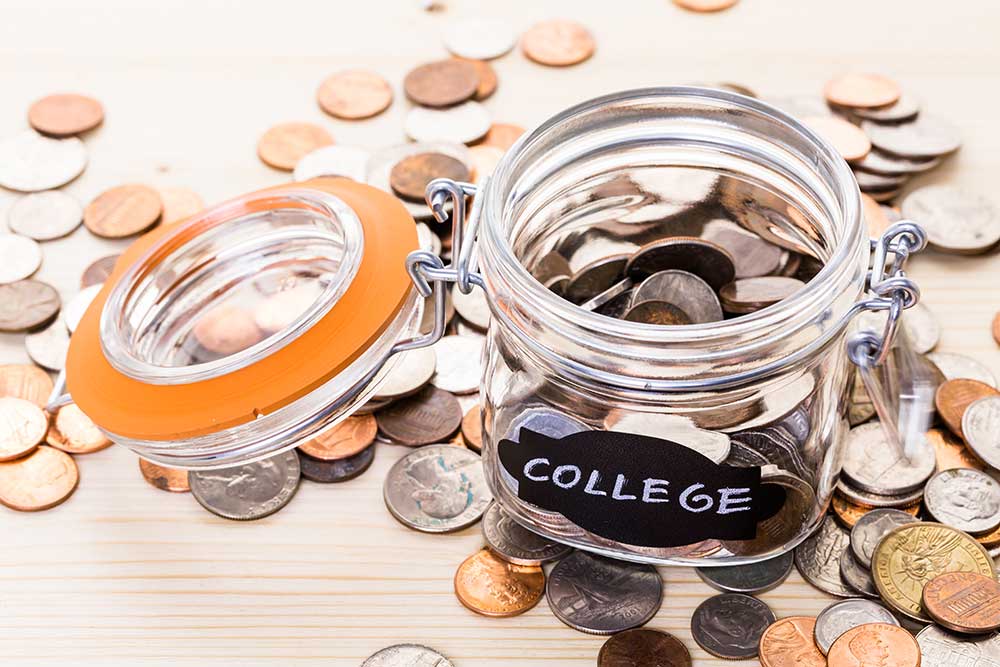 Whenever you Google your state's sales tax rules, you probably see statements like "check with your home state" or "ask your accountant". State sales tax regulations vary between states, so Google can't really give you general advice that will apply to you and your business. Most of the time, you will need to call the applicable office in your state or some accounting firms in Las Vegas. This post will give you some tips for dealing with the tax office over the phone.
Write Out All Of the Questions You Want to Ask
Before you call the office, you may think that you'll just remember what you want to ask. However, don't trust your memory when it comes to dealing with your state's sales tax office. That's why you should write down the questions you want to ask during your call. It's easy to get flustered when you're right in the midst of the call. Writing down your questions will ensure that you get everything you need from the call.
Ask Your Sales Tax Office for Proof Of the Conversation
When you ask for documentation from your call, you'll get a lot of protection from potential audits. If the staff member at the other end of the line doesn't want to email you proof, ask for the name of the staff member with whom you spoke. Write down the date and time of the phone conversation.
Don't Assume You'll Remember Everything
When you talk on the phone with your state's sales tax department, it can be easy to forget the topics that you want to cover. One thing some business owners do is write down notes of the conversation in a Google Docs file. As the staff members answer your sales tax questions, type them down into the file so you have a record.