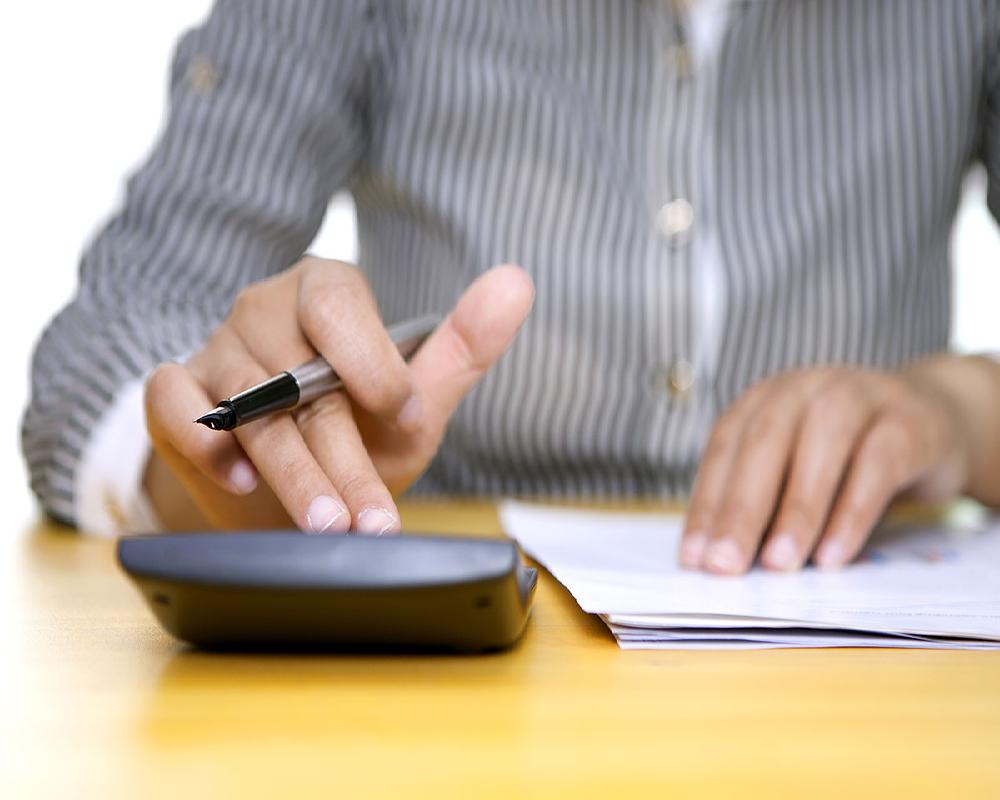 For a business owner, you may be looking to hire a financial service to help your business. Yet you may not be sure if you need an accountant in Las Vegas or a bookkeeper. Are they the same thing? What functions do they serve? Which do you need to make sure your business stays profitable and follows tax law? Read on to find out.
Bookkeeping Services
Bookkeeping typically involves the daily transactions that occur within a business. They keep a record of all the financial transactions that occurred within that day or over the week. This information helps them post debits and credits as well as invoices. They're also in charge of payroll and balancing subsidiaries, historical accounts, and general ledgers. Sometimes the IRS needs supporting documents for certain transactions. A bookkeeper can supply those documents when they're needed.
Accountant Services
An accountant, on the other hand, uses the information that either a bookkeeper or a business owner comprises and uses it for higher financial processes. They also produce models based on the information that they receive. They prepare adjusting entries and financial statements. They also take a look at the business as a whole and analyze the cost of running the business. Accountants are primarily used for taxes and ensuring that businesses follow tax law while attempting to pay as small of a tax amount as possible, so the business can survive. Finally, they can also act as financial advisors to the business owner and help them make financial decisions that will positively impact the business.
Which Is Right for You?
Both accountants and bookkeeping personnel serve valuable roles in a business. It's always best practice to include both in the company if possible. The bookkeeper makes the accountant's job just that much easier. An accountant can help steer the business down a financial path that can keep it running for years. It's important, however, that you understand the difference between them.