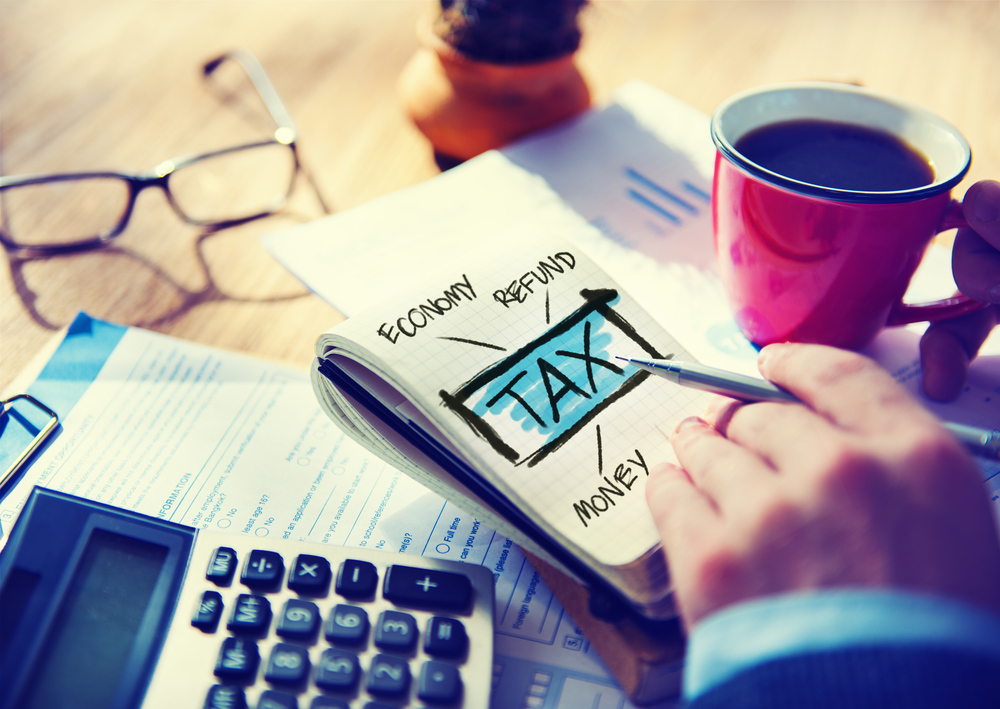 In many cases, failing to submit tax documents is seen as a bigger mistake by the IRS than failing to actually pay your taxes. While it is always a good idea to pay your taxes in a timely manner, the penalty for not filing on time is larger than the penalty for not paying on time. Therefore, it is critical that you know when the government needs a return and what to do if you can't get it in by the due date.
Your Personal Tax Return Is Due by April 15
In most years, a personal income tax return is due by April 15. However, this may be delayed if that date falls on a weekend or on a holiday. You have the option to ask for an extension to file your personal return, which means that it would typically be due by Oct. 15. If you are doing business as a sole proprietor, profits and losses are recorded on Schedule C on your personal return.
Corporate Returns Are Due 75 Days After the Fiscal Year Ends
Typically, corporate tax returns are due 75 days following the end of the company's fiscal year. If your company uses the standard calendar year, it would mean that the return is due in March. As with a personal return, you can ask for more time to file corporate tax documents.
Quarterly Tax Forms May Also Need to Be Submitted
In addition to your income tax returns, it may also be necessary to submit payroll and other estimated tax information to the IRS. Most accounting firms in Las Vegas can tell you more about whether you need to submit quarterly forms and how to go about doing so.