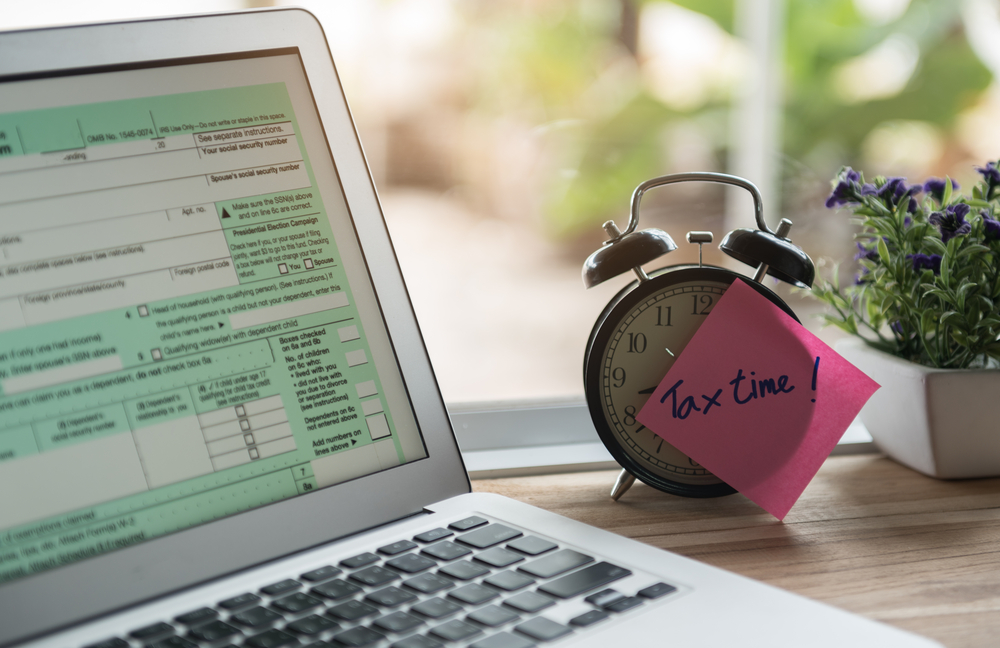 Being able to tell the future is a skill most entrepreneurs probably wish they had. Unfortunately, it does not exist to that extent. The next big thing is to a professional like an accountant in Las Vegas who is well-equipped to become your business financial forecaster. Here are a few reasons why.
Access to Your Company's Financial Information
When you own a business, you have many priorities. The most important priority is to keep the doors of your business open. Business runs in cycles. Staying on top of those cycles so that you can maximize the peaks and minimize the lows is ideal. You may have the knowledge to stay on top of those cycles. You can also partner with an accountant who will become well-acquainted with your company's financials in Las Vegas. Coupled with his knowledge, he has the ability to spot opportunities and weaknesses.
Knowledge of Your Company's Industry
For an accountant, understanding the financial opportunities and weaknesses of his clients is important for financial forecasting in Las Vegas. He couples that information with his knowledge as well as his knowledge of the corresponding industry, and suddenly, the picture of the future becomes clearer. He can match up your strengths against the weaknesses of the relevant industry to capitalize on attractive possibilities for gaining more market share.
Knowledge of Your Company's Competitors
While you may not make your final business decision on any given project based on what your competitors are doing, what they are doing is still worth knowing. An accountant examines their available financials in Las Vegas. Their numbers are just as telling as yours, and because accountants are experts in this area, they can tell you how much strength they have to compete against a campaign, product or service you would like to roll out.