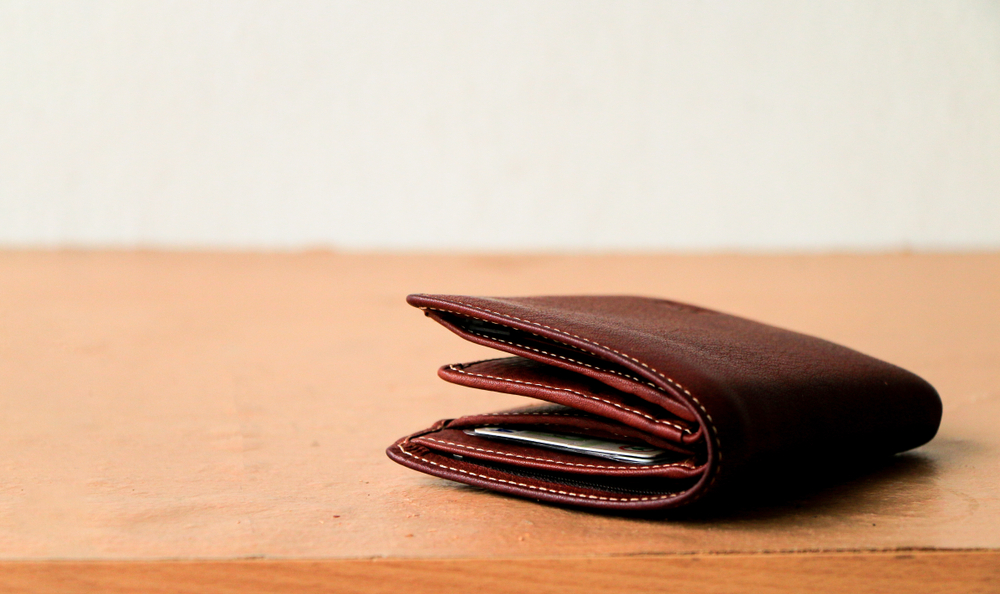 Even a minor fire in your house can result in thousands of dollars in repair and remediation expenses. Water and smoke damage require special cleaning and the area affected may have to be gutted to the studs and sub-floor. Insurance might not cover the entire cost of this. You may be able to deduct the remainder of these expenses on your federal income tax returns with some guidance from experienced accounting firms in Las Vegas.
Form 4684
Form 4684 for casualty and theft losses is the form that you would need to complete for your federal income tax return. A casualty is defined by the IRS to be a sudden, unexpected or unusual event that damages your house. The casualty cannot be more than 10 percent of your adjusted gross income.
Insurance Claims
In order to claim a casualty loss on your federal income taxes, you must first file a timely insurance claim on the damage. The IRS allows you to claim the losses that were not covered by your insurance company. For example, if your homeowner's insurance policy has a $1,000 deductible on claims, you could file a $1,000 casualty claim on your federal income taxes. Other expenses that were not covered by your insurance may also be claimed on your taxes. If your oven caught fire, and that oven is no longer available, you may be able to claim the difference in price for a replacement.
Fair Market Value
You will need to calculate the fair market value of the loss. A 15-year-old oven has a lower value than an oven that is one year old. The IRS offers a free online calculator for determining the fair value of a wide range of common items, including household appliances and materials.