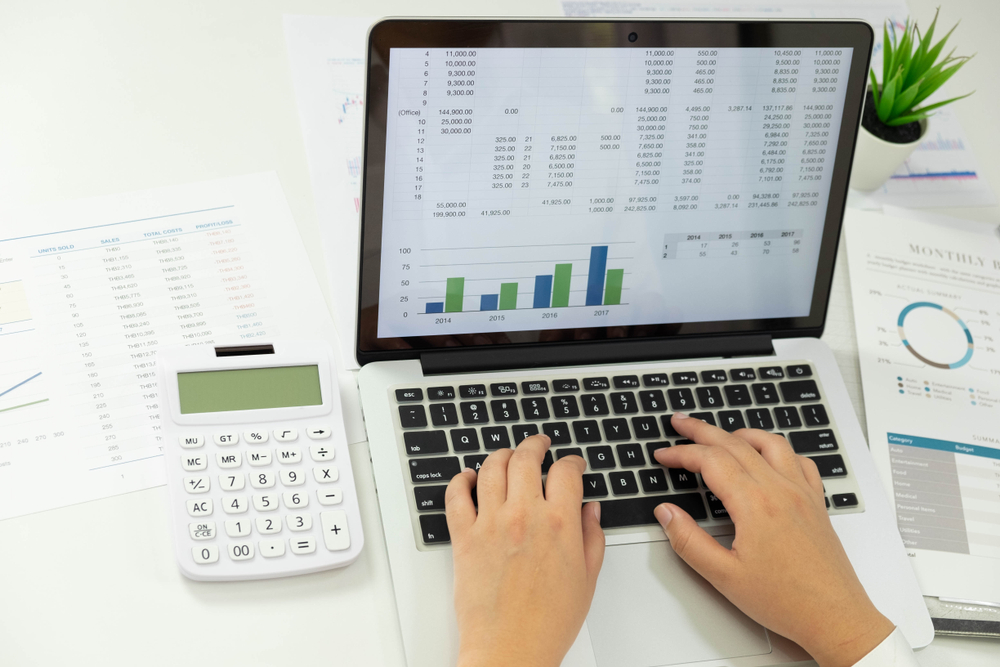 Accountants can perform a variety of tasks such as creating balance sheets, submitting tax returns and making deposits to your corporate bank account. However, it is critical that you do a thorough background check before you decide to hire someone. How can you find the information that you need to make an informed hiring decision?
Does This Person Have Any Prior Complaints?
You may want to check with FINRA or other watchdog groups to see if your preferred accountant has engaged in misconduct in the past. Complaints could range from stealing money or pushing products that offer the highest commissions while offering little value to a customer. It is important to note that a complaint is not an indication of any wrongdoing. However, if an accountant has a lengthy record, it may be in your best interest to look at someone else.
Ask Friends or Colleagues for Their Opinions
If your friends or colleagues use the accountant in Las Vegas who you are interested in hiring, ask about their experiences with that person. This can be a good idea because those closest to you typically have no reason to lie. Therefore, if they say good things about an accountant, it is likely that he or she is worth working with. In fact, the words of a friend or colleague may be enough to negate any formal complaints that an accountant has received.
Conduct a Formal Interview
While other people may be able to provide quality information about an accountant, you need to talk to this person yourself. A formal interview can help you learn more about an individual's personality and how this person can help to meet your needs. If anything feels off during this process, you are free to walk away and continue your search for an accountant.