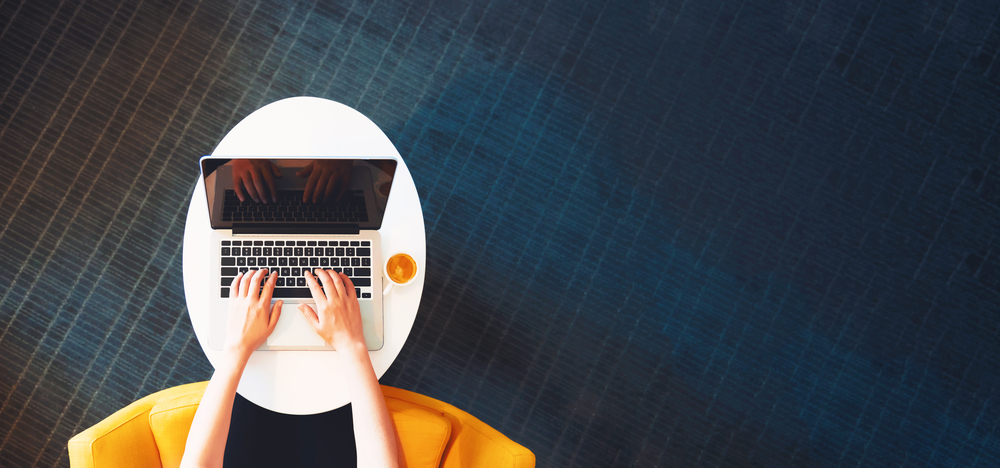 Running your own business is fun and rewarding. But there's also a lot that you have to think about to keep it running smoothly. One, which many people dread, is taxes. Just as you have to pay personal taxes, you also have to pay taxes if you own a business. Adding to the complexity is the fact that business taxes are much different (and have a different schedule) than personal taxes. By planning ahead and working with a Las Vegas CPA, however, you'll be able to pay your taxes with ease.

Create a Tax Plan

With the help of a CPA in Las Vegas, the first thing you'll want to do is create a tax plan for your business. The plan should consider your business as a holistic entity. It should account for all associated taxes, too. A CPA can help you understand compliance, audit risks, and other tax-related aspects of business ownership, including tax deductions and incentives. A CPA can help you create a tax plan that also accounts for a business's long-term objectives.

Claim a "Work-at-Home" Deduction

If you spend some time working at home with your business, you may be eligible for a tax deduction. However, there are some caveats to be aware of. For starters, the space that you use to conduct work must be used strictly for business purposes. The space also has to be within your own home, and it can't be rented out. Furthermore, the space must be the area where you primarily conduct business. Ask your Las Vegas CPA about the IRS's "Safe Harbor" rule that gives you a tax deduction based on a calculation that accounts for the square footage of your home.

Track Business Expenses

A common pitfall that business owners make is not keeping track of their expenses. In order for an expense to be considered deductible, experts explain, it must be "necessary" and "ordinary." Some expenses that qualify include business publications, accounting fees, business cards, business entertainment, and more. Even gifts, printing, software, and education can count, too.

Acknowledge Start-Up Costs

Start-up costs can't be deducted until the first business transaction. After that, they can be deducted over the course of 15 years. Within the first year of business operation, you can deduct up to $5,000 of your operating expenses. However, you can also choose to keep track of your associated start-up costs and let them accumulate over time or write off $5,000 in the first year. The decision should depend, in large part, on when you expect to reach the next tax bracket.

Each year, thousands of Americans elect to start a small business. However, not everyone is aware that there's so much to think about with taxes and operating expenses. If you're planning to start a small business, contact us for advice and assistance with taxes online or by calling (702) 871 9393.