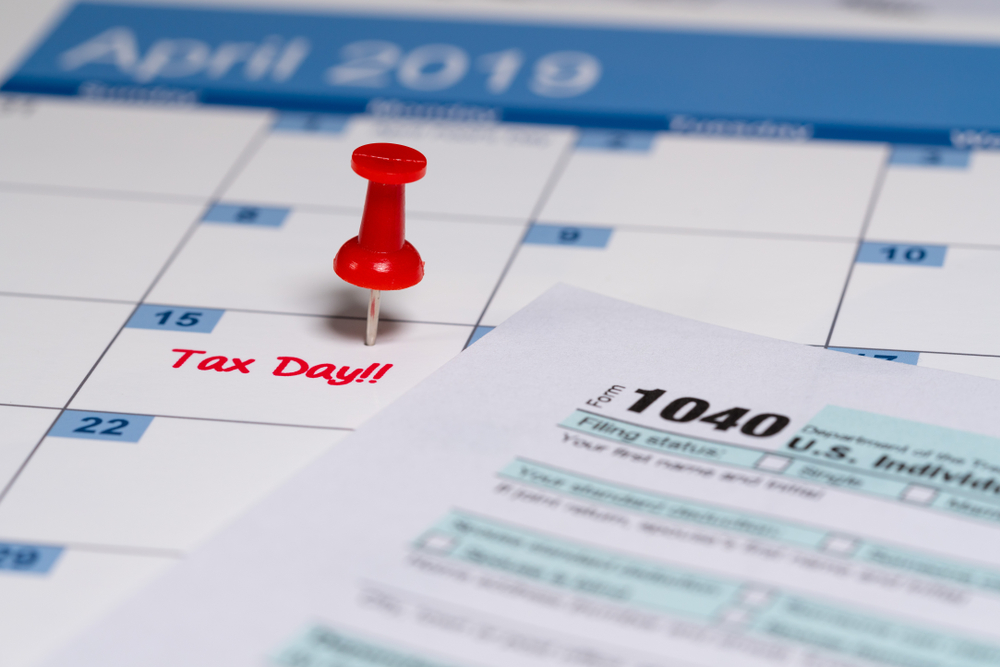 For whatever reason, you may have watched this year's tax deadline come and go. If that's the case, don't panic – all is not lost. You still have options for submitting taxes, which a professional accountant can explain to you. However, it's important to take action as soon as possible, since delaying (or neglecting) tax payments can result in fines and penalties. If the tax deadline has passed and you're anxious, here's what to do.

Contact a CPA

First and foremost, experts recommend contacting a CPA Las Vegas for assistance. A CPA can help you submit the information required by the IRS as soon as possible. Since a CPA is trained to help manage taxes, he or she can submit your information quickly and accurately. This expedites the process and avoids costly mistakes.

Check Your Status

Before going through the work of filing a tax return, the first step you should take is to make sure that you owe taxes. Based on your income level or certain circumstances, you may not need to pay taxes in the current year. However, be aware that just because you don't have to pay taxes this year doesn't mean you'll be off the hook next year. If you're not sure whether or not you owe taxes, a Las Vegas CPA can help.

File Soon

If you determine that you do owe taxes, be sure to file a tax return as soon as possible. Sometimes, people simply ignore their taxes after missing a deadline, thinking that they'll pay them back when the next tax season rolls around. However, this is a costly mistake. Neglecting tax payments subjects you to fees and interest rates. Over time, they can really add up. The longer that you wait, the more that you'll owe in taxes.

Pay As Much as Possible

It might sound daunting, but you should make an effort to pay off as much of your tax return payments as you can up front. Even if you can't pay off your taxes in full, paying off a substantial portion helps. Luckily, it's easy to make payments electronically to the IRS. As with filing on time, paying off larger portions of taxes that you owe reduces interest, fees, and penalties. For convenience, you can make automatic monthly payments with an online installment agreement. This is also available through the IRS's website.

Check for a Refund

If you're lucky, you'll get a tax refund from an over-payment in the previous year. If you have been issued a refund, file as soon as you can to get it. If you wait too long (three years or longer), you may lose your rights to the tax refund.

Missing a tax deadline can be unnerving, but a Las Vegas CPA can help you take the appropriate follow-up steps. If you're wondering what to do after missing your tax deadline, contact us for assistance online or by phone: (702) 871 9393.