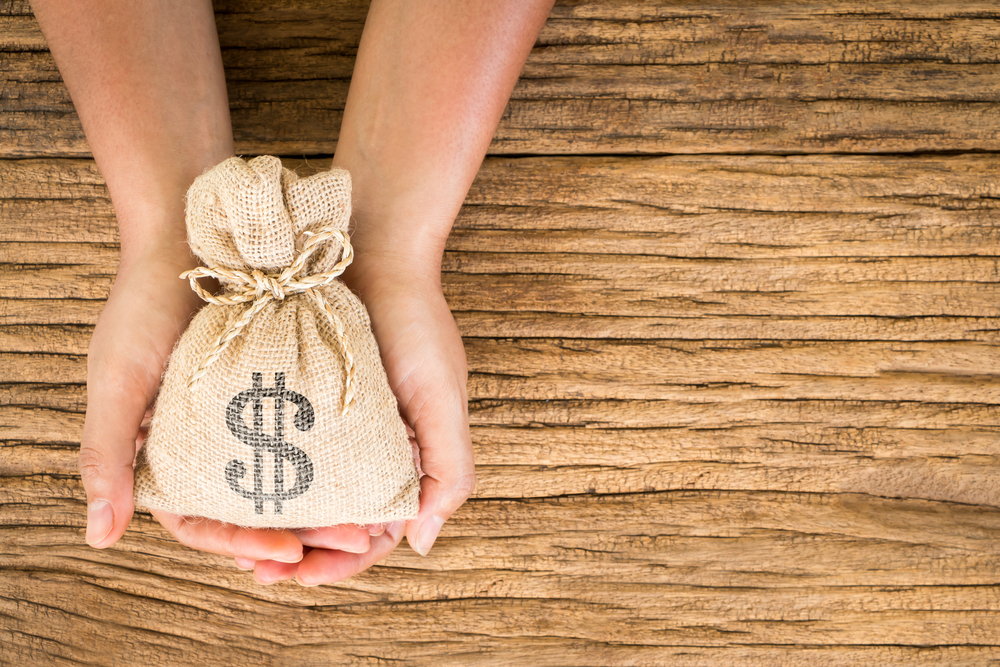 In order to avoid a penalty at the end of the year, you will need to keep up with your tax liability during year. Here are some tips for paying estimated taxes.
Knowing When You Need to Pay Estimated Taxes
When you are either self-employed full-time or you have a side hustle, you cannot wait until the end of the year to pay taxes. If you do, then you may end up owing the IRS a penalty on those taxes if you end up having paid less than 90 percent of your tax liability by the end of the tax year. If you are making money progressively throughout the tax year, you must pay taxes on that money quarterly. If you have another job, you should have an idea of your tax situation so that you will
How to Pay Estimated Taxes
The good news is that paying estimated taxes is easier than filing a return at the end of the year. All you have to do is go online or fill out a form and write the check to the IRS. You do not need to take your deductions at this point or give the IRS any documentation of anything. Estimated tax payments do not even require a mini tax return. Of course, there is still a penalty that you must pay if you underestimate your taxes by too much over the course of the year. You will also still need to file a full-fledged tax return at the conclusion of the tax year like any other taxpayer.
How to Estimate Your Taxes
Of course, a tax return that you have previously filed is a reasonable guidepost for filing this year's return. This will give you an idea of how your deductions will impact the amount of money that you owe in taxes. In addition, you can also use tax preparation software to figure out your estimated taxes. The most effective means of coming up with a strategy to estimate your taxes throughout the year involves getting advice from a CPA in Las Vegas. They can give you guideposts and formulas to help you figure out what your quarterly payments should be before you pay them.