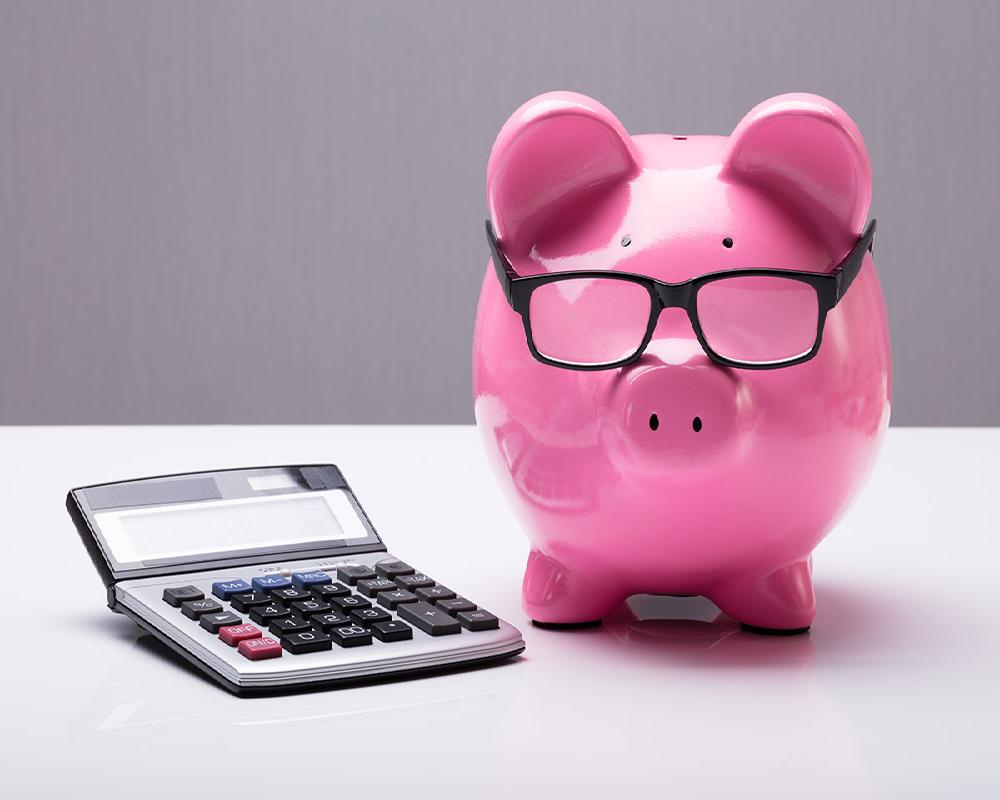 If you buy the right type of car, an electric car or a plug-in hybrid can save you some money while you do your part to fight climate change.
What Determines the Size of the Credit?
For electric cars, the size of the tax credit is determined by the number of vehicles that each manufacturer has sold. As the number of cars sold increases, the size of the credit decreases. The size of the credit begins at $7,500 per car. This is a credit as opposed to a deduction so this will be money saved on your taxes. Once a manufacturer has sold over 200,000 electric cars, the size of the credit decreases by half. It further decreases once a higher sales total is eclipsed. This is why the tax credit for Tesla cars is lower than that for Ford electric cars.
Limitations on Electric Vehicle Tax Credit
The tax credit is only good for the primary owner of the car. Thus, if you are buying the car and resell it, the secondary owner may not receive the benefit of the tax credit. In addition, the tax credit is only applicable if you buy the car as opposed to leasing it, but you may still be able to get the benefit of the tax credit through a lower price on your leased car. Finally, the tax credit is only good for cars that are used primarily in the United States. This may be an area where the IRS may ask more questions so make sure to consult with accounting firms in Las Vegas before filing a tax return.
Do Other Vehicles Qualify?
Hybrids used to qualify for tax credits. However, this credit expired in 2010 and has not been renewed since. The other type of environmentally friendly vehicle that may qualify for a tax credit is a plug-in hybrid vehicle. The tax credit will have the same rules as the one for electric cars. Many states also have their own tax programs to encourage purchases of electric vehicles so make sure to check the applicable laws and factor that into your budget.