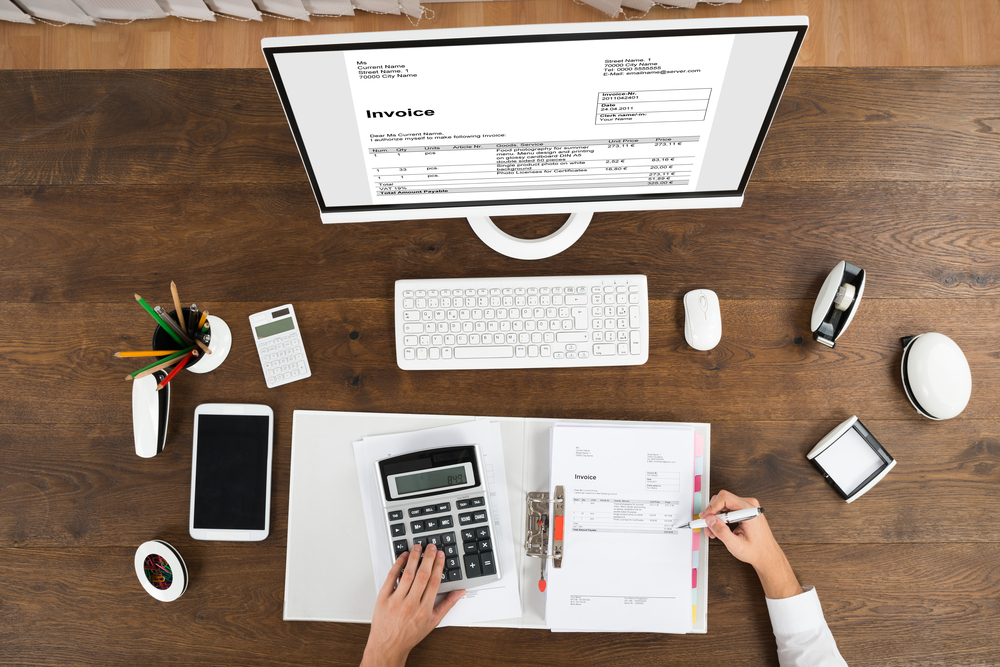 Many people take a seasonal or holiday job in order to earn some extra money. It's a great way to help cover the cost of gifts and entertainment during the holidays. If you have holiday job earnings, you will need to let your tax accountant in Las Vegas know.
Increase Your Withholding
It is too late to adjust your withholding of taxes for 2018, but you can make plans to do it for this year. If you plan to have seasonal employment again this year, consider increasing your tax withholding at your primary job. You will have a smaller paycheck, but you will not have an unexpected surprise on the day that your tax preparer completes your tax returns. Your employer will have a short form for you to fill out for changing your withholding amount.
Cash Earnings and Tips
If you received cash earnings or tips, it is your obligation to report that income to your tax preparer and the IRS. This is the case if individuals gave you tips or if your employer gave you tips or a cash bonus. You need to treat all of this money as income for tax purposes.
Understand Your Employment Status
The implications of holiday job earnings at tax time will be affected by your employment status. If your seasonal job was a part-time, temporary retail clerk position at a national chain, you probably had taxes taken out of each paycheck. If your job was doing occasional catering or deliveries, you may have been treated as an independent contractor. Independent contractors typically have no taxes taken out. If you did not have taxes taken out of your pay, you might owe the IRS or have a smaller refund.