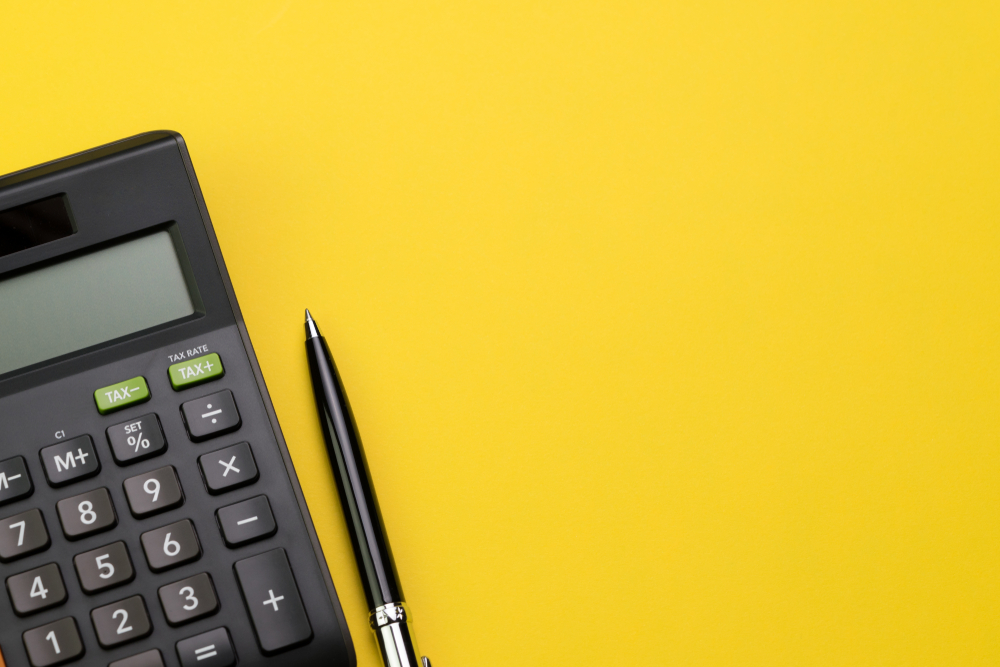 For many people, filing their federal income tax returns is not one of their favorite activities. Even when you have your accountant in Las Vegas do the preparation and filing for you, it may still be tempting to delay the process. The sooner you get all your documents together, the earlier the process will be complete. Waiting could mean delays with your accountant and the IRS.
Reduce Risk of Identity Theft
The longer you delay filing your income tax returns, the greater the risk of identity theft. Someone could use your Social Security number in order to file their taxes. It is also possible that someone could use the Social Security numbers of one or more of your dependents and claim them on their taxes. Filing early lessens your risk of these problems.
Get Your Refund Faster
If you are owed a refund from the IRS, filing your income tax returns on an earlier date allows you to get your money faster. The IRS processes income taxes in the order in which they are received. As tax returns pile up, the processing time increases. An early filing date allows you to get your refund before the IRS workload piles up and causes delays.
Avoid Penalties or Late Fees
If you file your taxes after the April 15 deadline imposed by the IRS, you may be subject to late fees, interest and penalties. Those expenses add up quickly. By getting your paperwork together and having your accountant file your federal taxes before the deadline, you can avoid those fees and penalties. In most cases, the accountant can also do your state or local income taxes if you are subject to them. This would help you avoid any additional late fees for filing after the deadlines.