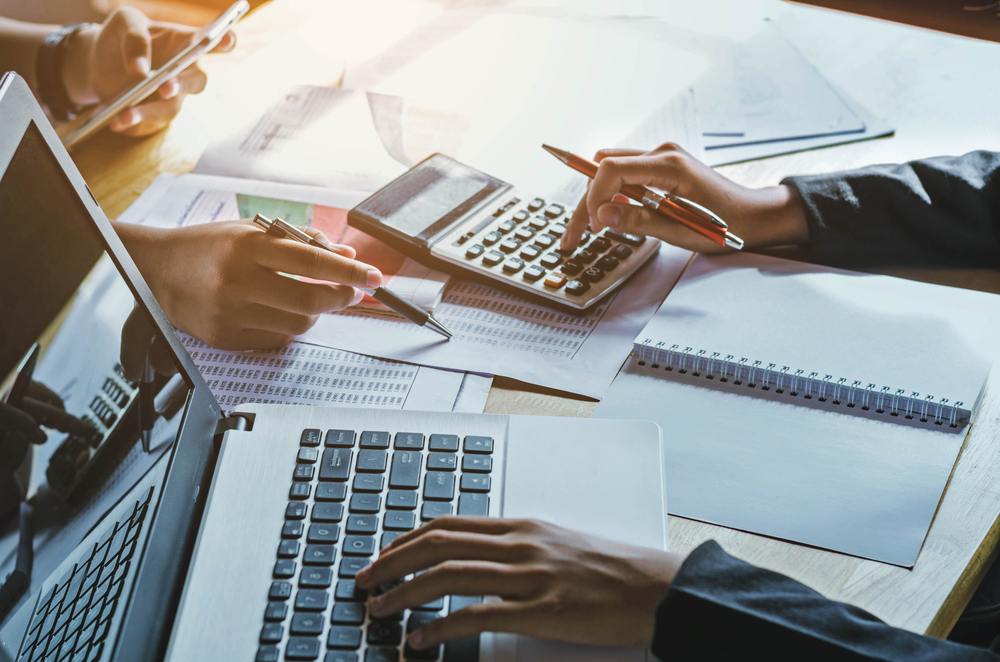 Most people who are self-employed can file their taxes with a Las Vegas CPA by using their own Social Security numbers. However, if you employ anyone else, even as a contractor who does work for you once in a while, you will need to have an employer ID number from the Internal Revenue Service. This is necessary for tax purposes for your federal income tax returns and anyone that you pay who does work for you.
What an Employer ID Number Is
An employer ID number is your business's identification for tax purposes to the IRS. It is also called a Federal Tax Identification Number. The IRS issues employer ID numbers to any legally formed business, including sole proprietor and limited liability corporations. If you have incorporated as a self-employed person, you need to have one of these identification numbers. You will need to use it on all of your IRS paperwork. You may also need it for state or local taxes.
Who Needs an Employer ID Number
If you want to file for tax-exempt status, you must have an employer ID number. If you think you might have anyone else do work for you, you need to have one of these numbers. You will also need the number if you incorporate yourself for protection of your personal assets. This could be done to protect your personal assets from a business lawsuit.
How to Apply for an Employer ID Number
You can apply for an employer ID number online through the IRS website. It is best to do this before you file your income tax returns for your self-employment or business income. If you paid anyone last year to do work for you, you need to have this number on any tax paperwork such as a 1099 that you provide to your contractor.