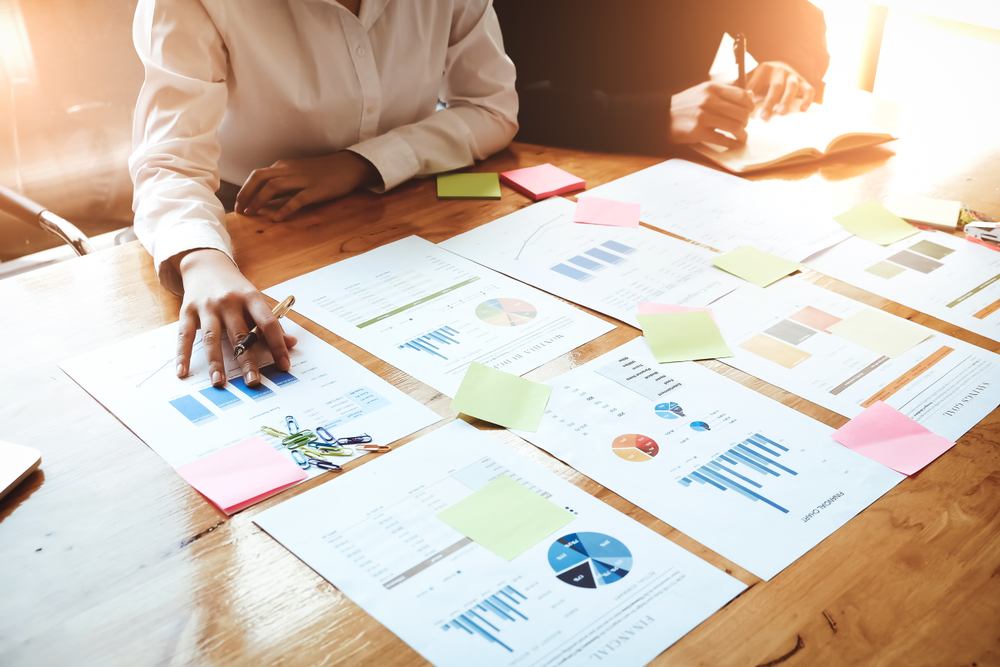 Many people like to work with CPA firms in Las Vegas for the early filing of their federal income taxes. The December 2018 shutdown of the federal government extended into 2019, causing the IRS to shut down some of their operations. It is important to know how this government shutdown could affect your 2018 federal income tax filing and refund status.
Delays in Customer Service
If you have questions about your federal income tax returns, expect long delays for the IRS phone lines. Customer service representatives may not be available to answer your questions. You may be better off speaking directly with your CPA in order to get your questions answered in a reasonable amount of time.
Reduction in Website Maintenance
Website maintenance for the portions of the IRS website that allow for electronic filing of your tax returns may be decreased. Any site problems or glitches may not be taken care of as quickly as they typically would be when the government is operating at its full capacity. This delay in site maintenance could affect individuals as well as CPA firms who electronically file taxes on behalf of their customers.
Delays in Refund Processing
The tax changes that were passed in 2018 mean that more Americans should be getting a refund for their federal income tax returns. However, the shutdown of the federal government means that all tax return processing is delayed. The IRS will process income tax returns in the order in which they were received. People who file early in the calendar year will have their refunds processed earlier, but there will still be delays. Early income tax return filers tend to be people who are owed a refund, which means that they could be waiting for several extra weeks.