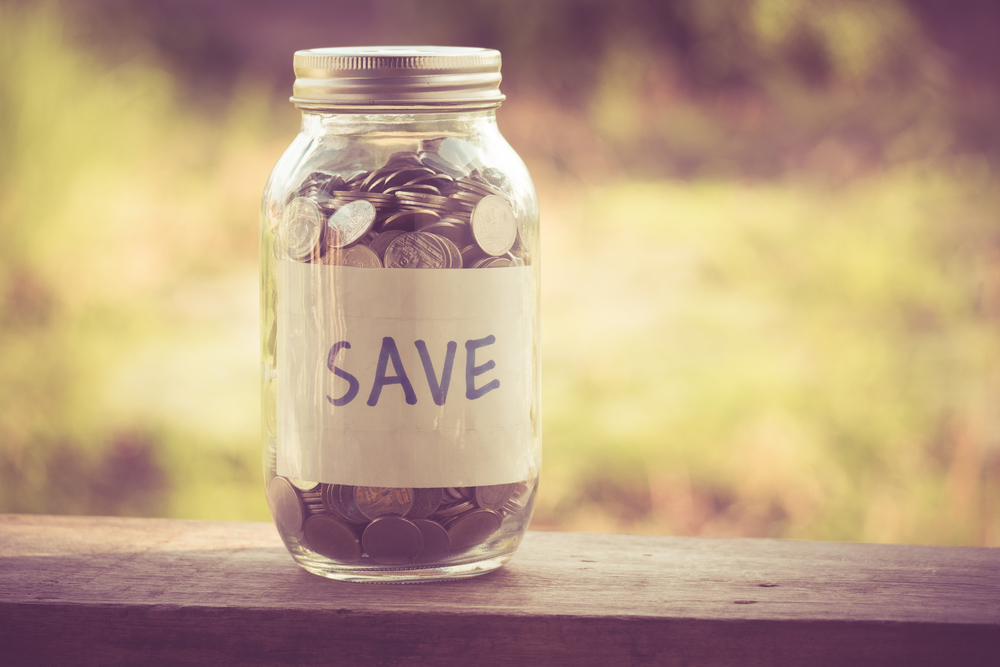 Natural disasters can be unexpected, and you should be prepared. It can be difficult to organize your financial affairs in the aftermath of a natural disaster. Here are some accounting tips to help you financially recover from a natural disaster.
Keep Digital Copies of Key Documents
If you have signed insurance policies, car rental agreements or property deeds, then make sure that you have digital versions of these documents available. Natural disasters can force you from your home before you have the opportunity to collect these valuable accounting documents. If these documents are destroyed, or inaccessible for long periods of time before a safe return to your property, it can hinder or prevent your timely financial recovery. Scan these documents and email them to yourself so you can print them from any location and submit them as evidence.
Contact Your Utility Companies
Don't expect your water or electricity provider to know that a natural disaster has forced you from your home, and you are unable to pay the utilities. If the aftermath of a natural disaster keeps you away from your address for months at a time, the resulting unpaid bills can severely damage your credit and impede your financial recovery. A simple and quick accounting strategy is to update your utility company with your new forwarding address and inform them that you are no longer on the premises, so they can be on the lookout for unnaturally high bills incurred by squatters in your absence.
Be on the Lookout for Scammers
When you have additional financial obligations in the aftermath of a natural disaster, you become vulnerable to fraudsters. If you coordinate with one of the reputable accounting firms in Las Vegas, experienced accountants may be able to assist you in assessing your losses, loan obligations, insurance payouts and financial recovery strategy. You will no longer be at the mercy of scammers.