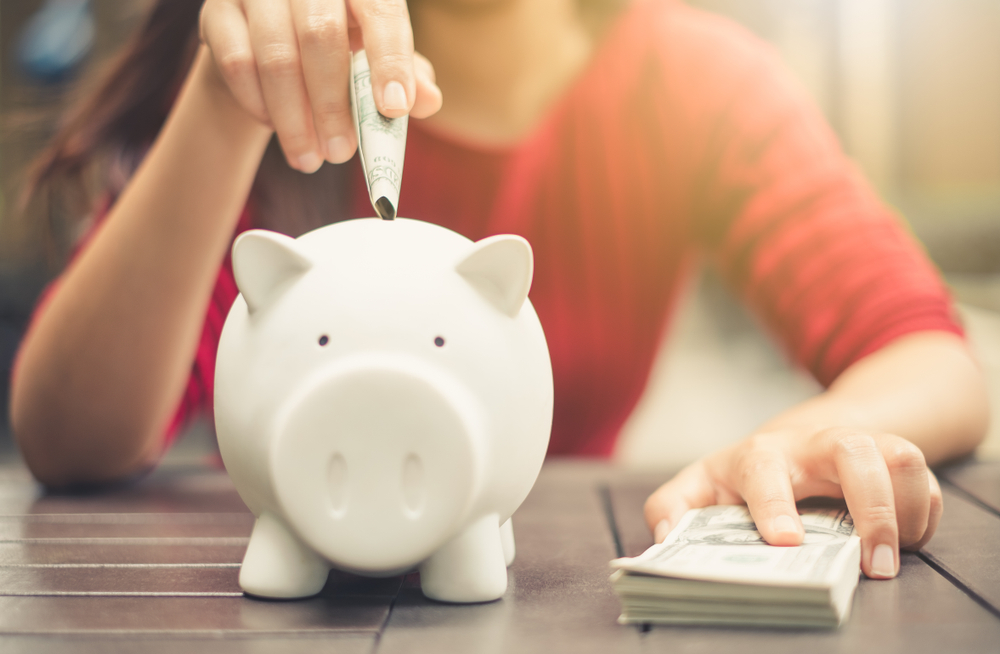 If your company makes more than $1 million per year, it may be necessary to use the accrual method. The same is true if your business has inventory or is run as a traditional corporation. In the event that you need to make the switch from cash to accrual accounting, there are two important steps that you need to take.
File Form 3115
Form 3115 is the IRS form that asks permission to switch from cash to accrual accounting. Typically, the IRS will grant this request if it feels that your company will more accurately report income or expenses this way. It will also generally approve the request if your company meets income requirements or other criteria that dictates the need to make the switch. In most cases, you will send a copy of this form to the IRS as well as attach a copy to your tax return.
Don't Forget About Section 481 Adjustments
When making a change in accounting methods, it is possible that your company could owe more in taxes. This is because it may now be accounting for income that would otherwise have been pushed out to the following year. The IRS understands that a change in accounting tactics may result in a change of your company's tax bill, and it expects that taxes will be paid in full and in a timely manner. You account for any changes by filling out Section 481 on Form 3115. If you owe additional tax, it can usually be paid out over four years.
Financial Professionals Have More Information
Working with your Las Vegas CPA or ​other financial professional may make it easier to learn about your responsibilities when it comes to organizing your company's books. It may also be possible to contact the IRS directly if you have any questions about accepted accounting methods or any other tax question.