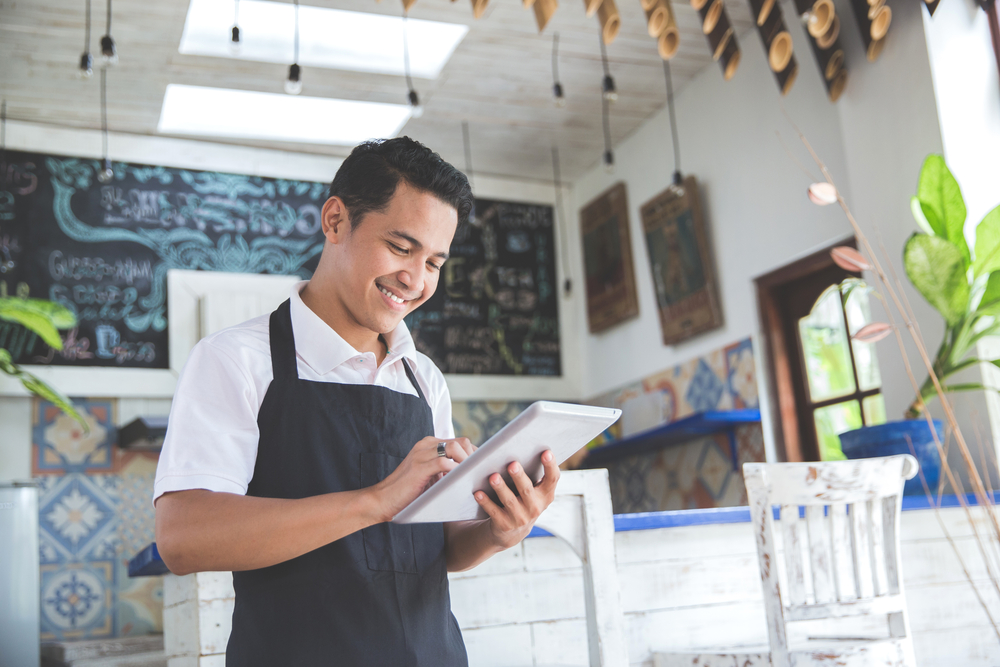 When you are in college or one of your dependents is in college, you may have educational expenses that qualify you for federal income tax deductions or credits. These credits and deductions have a lot of rules, and working with CPA firms in Las Vegas can help you to know if you qualify or not. These programs could help you reduce your tax burden for the year or years of enrollment.
American Opportunity Tax Credit
The American Opportunity Tax Credit is a program that reduces the amount of taxes that you owe. It could lower your owed amount to zero or even yield a refund. You must be a legal resident of the United States, the person attending the college must be claimed on your tax return and the education must take place at a qualifying educational institution.
Lifetime Learning Credit
The Lifetime Learning Credit is another tax credit that could lower your tax owed. You must be a legal United States resident with a Social Security number. You can claim this for yourself or a dependent. It counts even if you are not working toward a degree. You cannot claim the American Opportunity Tax Credit and the Lifetime Learning Credit during the same tax filing year.
Income Tax Deductions
Income tax deductions lower your taxable income when filing your federal taxes. The Tuition and Fees Deduction is a program offered by the IRS. It reduces your taxable income by up to $4,000. You or your dependent must attend a listed college and be legally residing in the USA. The student loan interest deduction allows you to deduct what you paid in student loan interest from your taxable income. Not all loan interest qualifies for the deduction. You or your dependents may claim this deduction for the year's taxes.