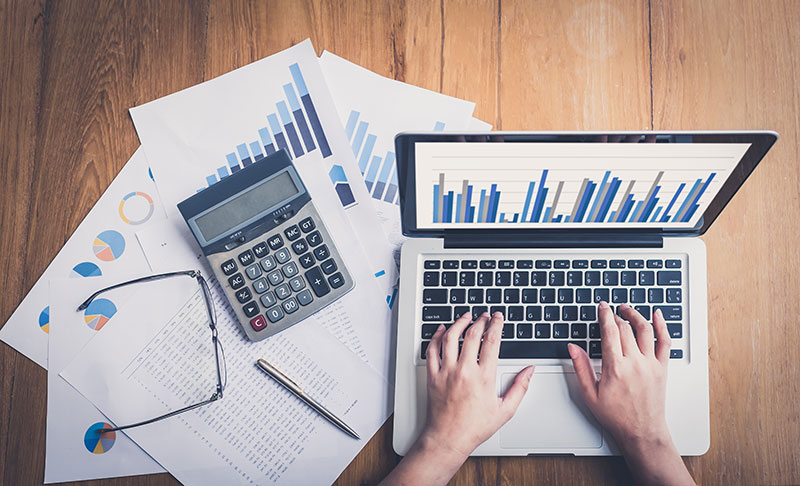 Many people have a home-based business at some time in their lives. Whether you sell clothing, candles or cosmetics from your home, you may need collect and remit sales tax to local or state governments. If you are new to this, working with a Las Vegas CPA could help ensure that you do everything that is required by the state law.
Identifying What Products or Services to Collect Sales Tax On
Different places have different requirements on which items or services you need to collect sales tax. For example, some places require sales tax to be collected on prepared food, but other jurisdictions may not tax prepared food. Some places have different tax rates. Local taxes might apply in some cities or townships. The state department of taxation has guidance on tax rates and which items are taxable. If you sell in different locations, such as different farmer's markets, you need to charge the correct sales tax rate for each location.
Get Registered to Collect Sales Tax
In order to collect sales tax, you have to be registered with the state. You can do this online or with paper forms. You will get an identification number for collecting and remitting taxes. You will also need this for filing your quarterly and annual taxes.
Sales Tax on Internet Versus In-person Transactions
A 2018 Supreme Court ruling stated that under certain circumstances, internet transactions are subject to sales tax in all states. This issue is still under some level of confusion, particularly around how interstate sales tax should be calculated and remitted. While you definitely need to collect sales tax in the state where your business is located, you will have to check with other states to see if they have a physical presence requirement.