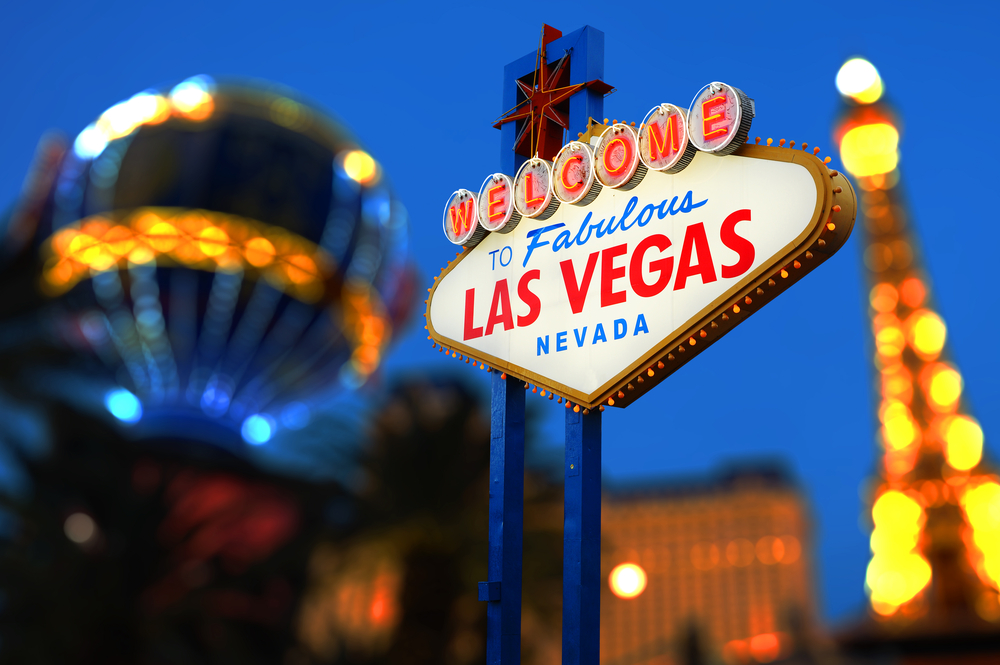 Street performers, also known as buskers, find many creatives to earn a daily income. For those who are able to work on the Las Vegas Strip, the prospect of earning a decent living is realistic, but it also involves a lot of hard work, along with a lot of long hours.
Las Vegas Strip performers are often busy hustling for dollars, and they forget to tend to their taxes. What's more, they don't realize that as self-employed performers, not only are they responsible for paying their own taxes, they're also entitled to a host of tax deductions at the end of the when they file annual taxes.
Costume Expenses Are Often Tax Deductible
Tourists who walk along the Las Vegas Strip will find a handful of performers dressed in costumes. The performers engage tourists by making them laugh, dancing, and taking fun photos. The activities are funny, and the performers commonly ask for a few dollars from each group that they entertain, especially if photos are involved.
Since costume street entertainers generate attention by dancing and performing in costume, the costume is an important business expense. A CPA Las Vegas professional would most likely advise their creative client to keep records of any expenses involved with the purchase and the care of the costume, since they'll claim these as tax deductions.
Dance Crews Can Claim Deductions, Too
Another common sight that tourists can find on the Las Vegas Strip are various dance performances. Sometimes the performances are conducted by individuals, but often, the performances are orchestrated by local dance crews who are promoting themselves for attention while earning money.
Street dancers are under the same tax codes as any other performer in the U.S. They'll need to claim any earnings that they generate over $600 in a tax year, but the good news is, they can work with an accountant to claim as many tax deductible expenses as possible.
Don't Pay More Than You Have To
Working as an independent creative performer is exciting, but it entails lots of hard work. Although it might be tempting to ignore your taxes, you may want to make an appointment with a CPA. At the very least, you might not owe as much tax money as you'd think!