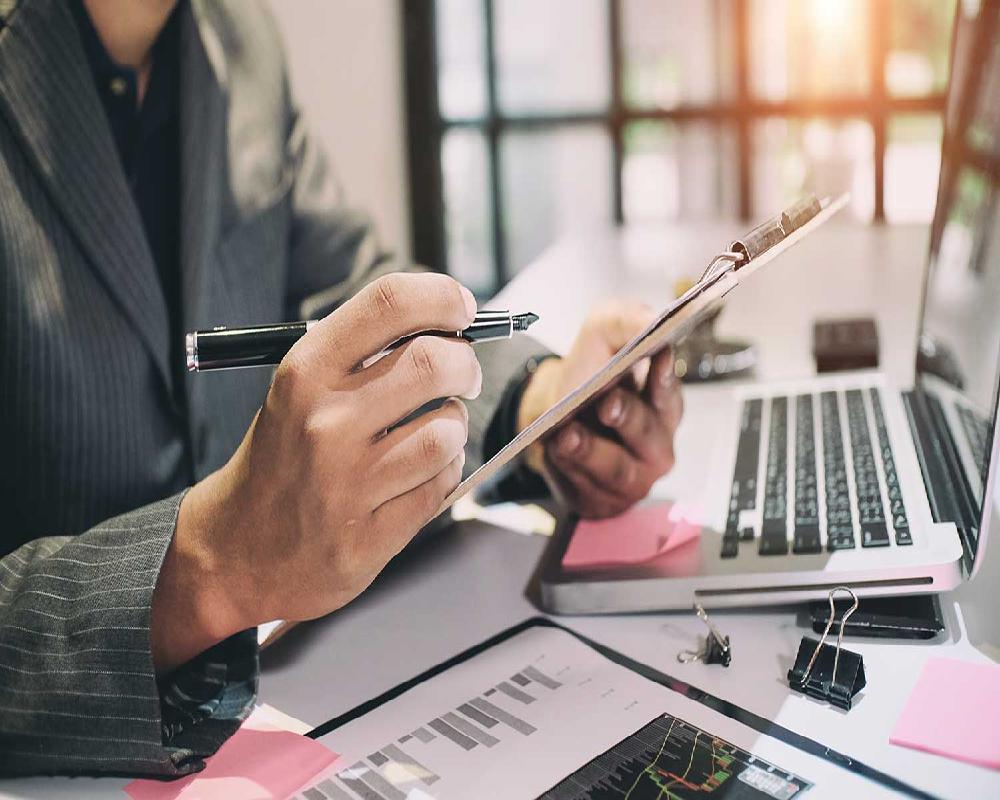 Your business or non-profit organization may be able to save money by getting a tax exemption certificate. This certificate entitles you to buy certain supplies and not have to pay any sales tax on them. Working with one of the experienced accounting firms in Las Vegas could help you identify whether or not your company could qualify for a reseller's or tax exemption certificate.
What the Tax Exemption Certificate Is for
The tax exemption certificate is designed for the supplies and products you buy and resell at your business. For example, if you operate a food truck, the single-serving sizes of packaged potato chips, bottles of soda and bottles of water could be purchased on a tax-exempt basis. The certificate also applies to supplies that you put together for items that you sell at your business. If you sell costume jewelry, you may not have to pay sales tax on the beads, clasps and cords you purchase.
What a Tax Exemption Certificate Does Not Cover
The tax exemption certificate does not exempt you from collecting sales tax on the things that you sell for your business. It also does not exempt you from paying income taxes on the profits or income you earn at your business. Items that you buy and use for your business are not covered by the tax exemption certificate. For example, the receipt paper you buy and use for printing receipts is not tax-exempt.
Who Qualifies for a Tax Exemption Certificate
You need to apply for a tax exemption certificate with the state department of taxation. Some places separate a reseller's certificate for people who buy at wholesale prices and sell at retail prices from the tax exemption certificates for supplies that you use for putting items together. You must provide the details of your business in your application.