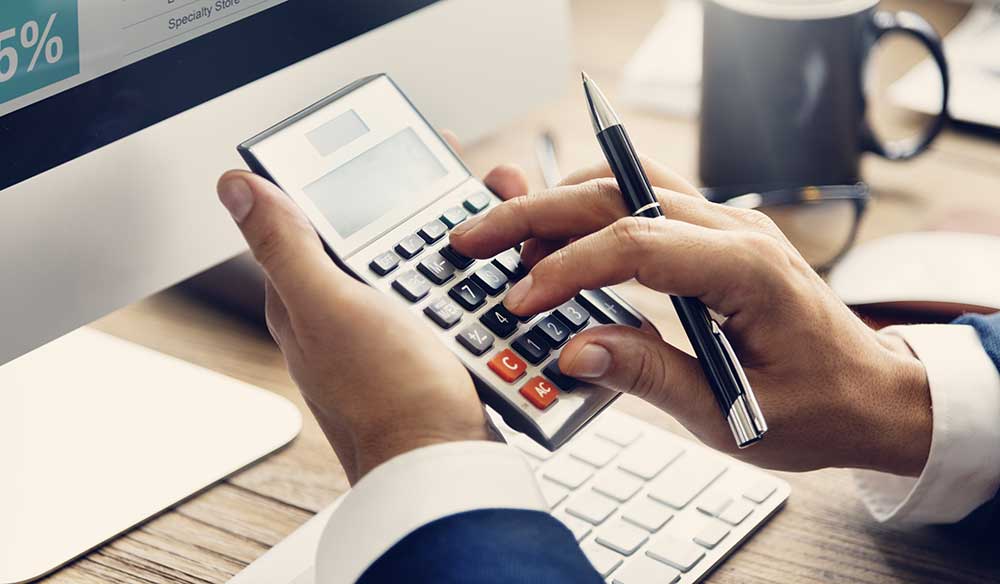 Las Vegas offers one of the densest and productive rideshare markets in the U.S. Whether passengers are visiting from out of town or they're locals, most of them don't want to be bothered with driving to and from the tourist areas or convention halls.
This fact keeps rideshare drivers busy and in demand, allowing them to generate lots of money. But as they know, rideshare drivers are self-employed, and they must report their earnings to the IRS.
The good news for drivers is, there are legal ways to receive Uber driver tax deductions and Lyft driver tax deductions. Below are just three ways for drivers to claim rideshare driver tax savings.
Claim Either Vehicle Expenses or Mileage Used
As of the tax year 2017, rideshare drivers have the option of claiming the expenses they incur for the upkeep of their vehicle, or they can claim the actual mileage they consume while driving in support of their business activities.
It's best to consult with a CPA for rideshare drivers in order to figure out which option would be best. Either way, drivers need to keep meticulous records of expenses and mileage. They should also keep all related receipts.
Deduct Beverages and Treats
At the very least, a good Vegas rideshare driver stocks their car with water, candy, or mints for the passengers. If a driver purchases beverages and treats to make their passengers feel more comfortable during their ride, then these should be claimed as tax-deductible expenses.
As usual, the driver should keep receipts of all related purchases, as they can be claimed as business operating expenses.
Deduct Parking Fees Too
There are areas of the city such as downtown and The Strip that charge drivers a parking fee. In short, if a rideshare driver is required to pay for the fees, then the cost of the fees is tax deductible.
There are other deductions that can be claimed, and some of them are more nuanced than others. The best decision for local drivers is to consult with a Las Vegas CPA who not only knows federal tax laws, but also understands how they should be applied to a Las Vegas ridesharing business.