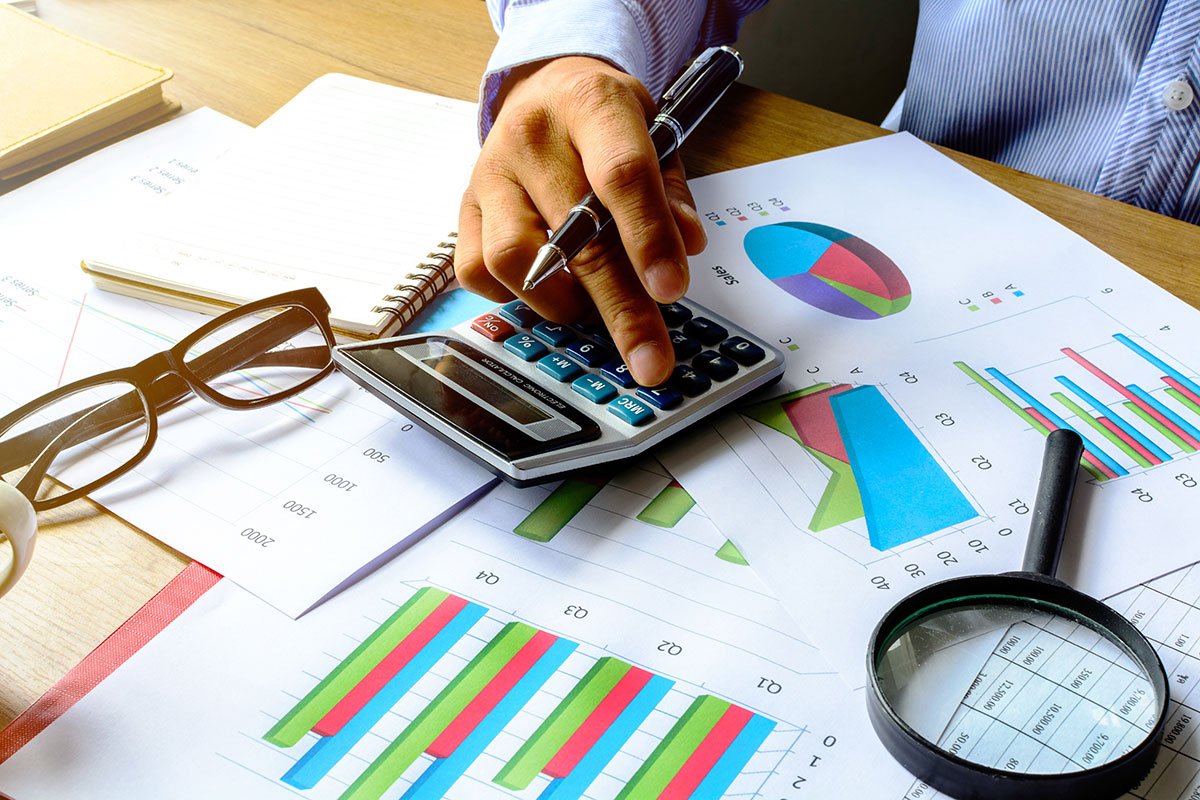 If you are in the market for a tax preparation professional, you will likely find dozens or hundreds of people offering that service. However, not everyone who offers to fill out and file a tax return can do so in a quality and affordable manner. What criteria should you use to find a person or company that meets your needs and your budget?
Ask for a CPA Designation
The first thing that you want to do is ask to see proof that an individual is a CPA or an enrolled agent. These are the people who can represent you during an IRS audit, and they are also most likely to know how to handle tax issues related to individual and business returns. In most cases, business owners will need to file both a personal and business return. Therefore, it is important to have someone who can file tax returns on time and fill them out properly.
How Does a Tax Preparer Charge?
If a tax preparer charges based on the size of a tax refund, it is a red flag to look to work with someone else. Generally, tax preparation professionals will charge by the hour for their services. The amount that you will pay depends on the type of return that you need to file and the amount of time that it takes to compile it.
Talk to Multiple CPAs
If you are looking for a CPA in Las Vegas, make sure to talk to multiple service providers before choosing one to hire. This will help you to find the best price as well as to find someone who you can establish a rapport with. Ultimately, this will allow you to trust your CPA for as long as you have to file a tax return.