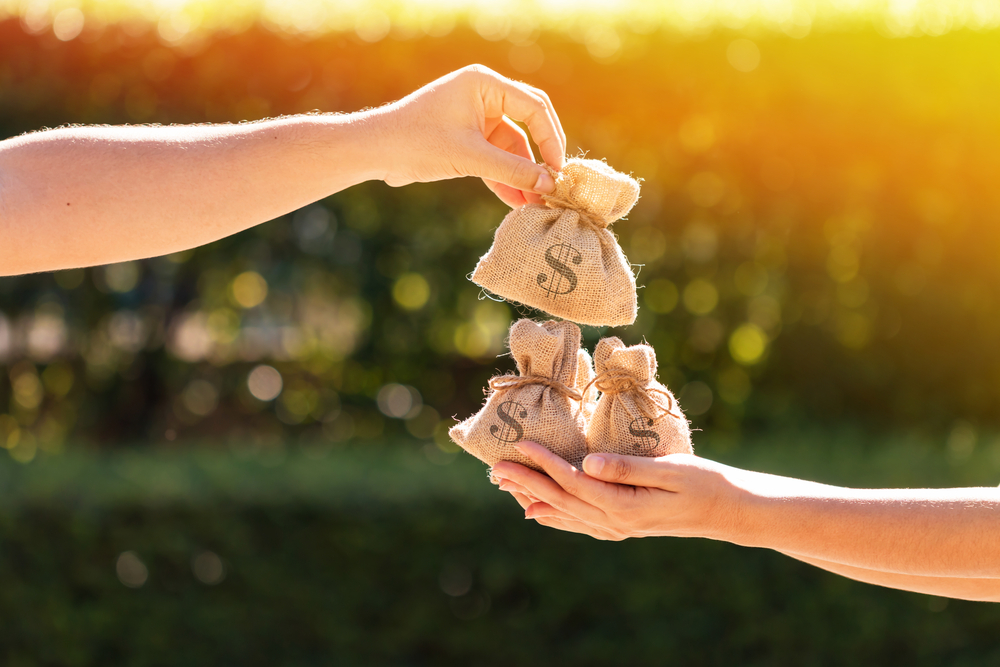 When you are starting a business, one of the most important decisions that you will need to make is whether to use an accrual basis or cash basis accounting method. These are different ways that you can keep your financial records and prepare any financial reports. Each of these accounting options come with their own unique advantages that you should be aware of.
Accrual Basis
This basis of accounting is designed to record expenses and income at the time that they are incurred or earned without any focus on when the cash changed hands from a company or customer to your business. Even if you have yet to receive payment, the revenue is recorded. The same is true with your expenses as they are recorded when they have been incurred as opposed to when you make the payment.
Cash Basis
With this accounting basis, all of your income and expenses will be fully recognized in real time as the cash changes hands. Even if expenses are incurred or payments are earned, you do not need to record the payments or expenses until the money has officially changed hands. This method allows you to defer certain taxable income until a later date by placing a delay on the billing. This method is considered to be the simpler one, which is why it's highly advantageous for smaller businesses.
How to Change Accounting Methods
If you have settled on the cash basis or accrual basis of accounting but are not satisfied with the option you chose, it's possible to change the accounting method that you are using. To do so, you will need to obtain formal approval by the IRS, which can be done at any point in time throughout the tax year. Adjustments may need to be made to the income you've received when changing, which you should keep in mind. If you want to make sure that this process goes smoothly, consider using a tax accountant in Las Vegas so that you can avoid making any mistakes.