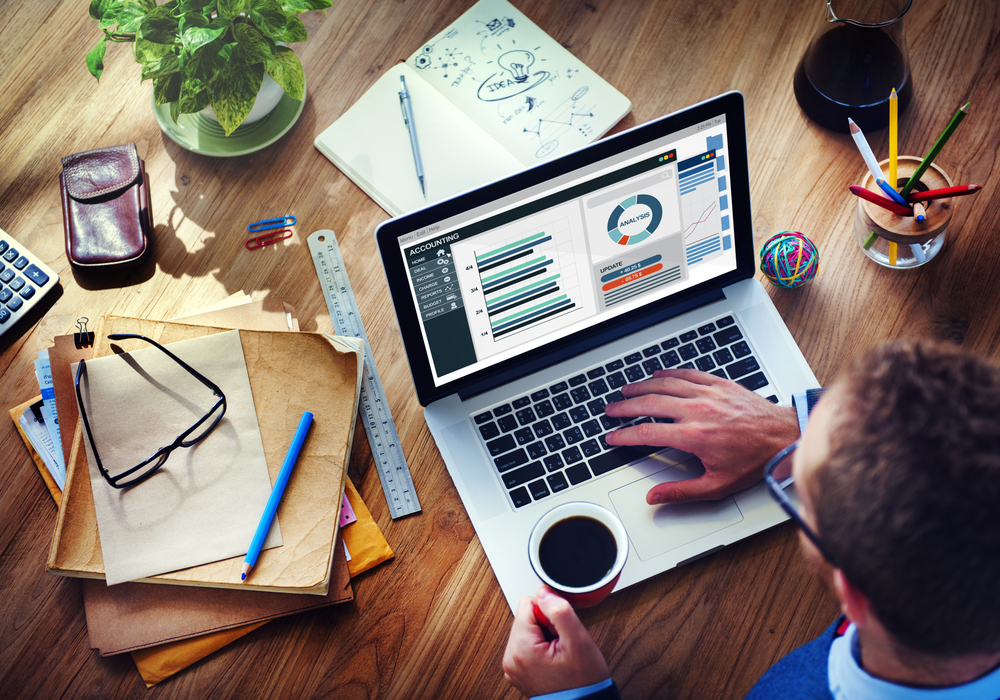 During your search for accounting firms in Las Vegas, there are a large number of things that you may need to consider. It's important to hire a firm that will handle your accounting needs well and without issue. Not only will accounting firms be aware of all of the latest tax laws but they will also provide you with financial assistance that will help you avoid making mistakes.
Certifications and Business Specialties
While standard tax preparation firms offer some basic services for tax preparation, they are usually unable to provide you with comprehensive and in-depth assistance on how to file your taxes, which is something that you may want if you have a small business or complicated taxes to file. Look for accounting firms that have certified public accountants as employees if you want extensive tax services. Consider searching for firms that specialize in several business areas like retail or agricultural. Firms that have specialties may be able to better guide you with your taxes.
Audit Support and Level of Service
If you are ever audited by the IRS, you want an accounting firm by your side that you know will be able to support you in this matter. Accounting firms will be able to handle the auditing requirements for you, which can help to relieve your stress. If you have specific needs with your business, search for a firm that offers the level of service that you require. If extensive bookkeeping services are needed by you, make sure that the firm you hire is able to provide all of these services.
Associated Fees
Make sure that you take a long look at any associated fees before making a decision about which accounting firm to go with. These fees are typically different with each firm. Certain firms will charge by the hour or minute while others will charge by each task that you ask them to perform. Ascertain the amount of service you need to better understand how much you will pay.