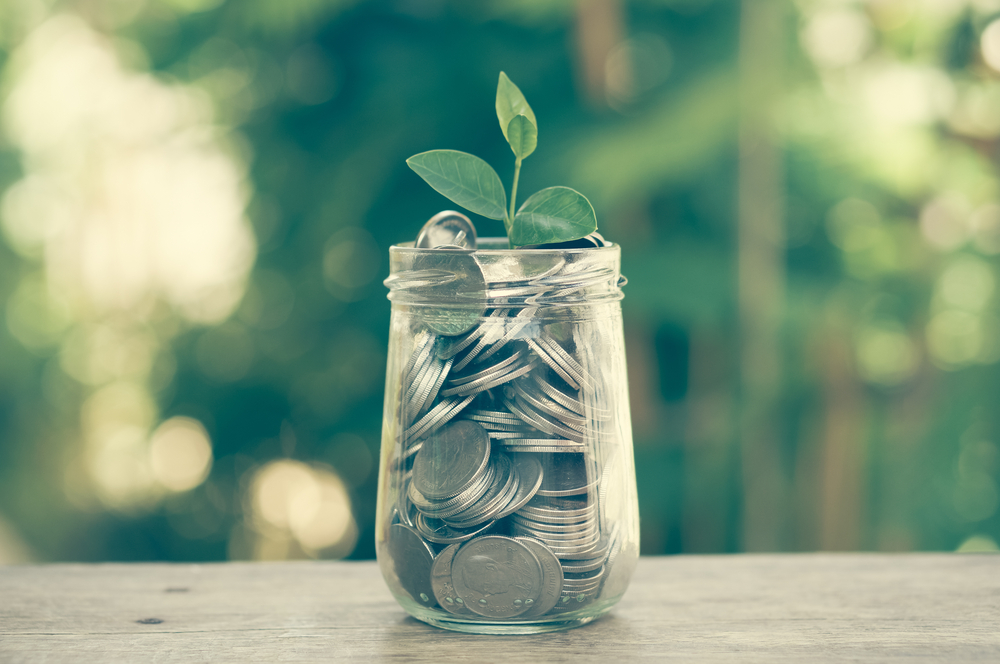 If you own a small business or are looking to start one up, it's important that you make sure that the taxes you file are done properly, which will help your business be successful. When you are attempting to file the taxes yourself, there are many common mistakes that you should try to avoid. No matter what type of small business you own, tax mistakes can be very costly and may delay the growth of your company, which can be damaging to a small business that is trying to gain a foothold in the market.
Having Issues With Recordkeeping
The only way to make sure that your taxes are filed properly is with good recordkeeping. All of your expenses and deductions must be documented. It's recommended that you keep both electronic and paper copies of these documents, the latter of which is essential in the event that you are ever audited. It's also important that you don't wait to deal with your recordkeeping requirements until close to tax time, which will likely cause you to make additional mistakes as you attempt to get all of your records updated.
Paying Employees Improperly
One of the more frustrating aspects of filing taxes as a small business is that you will have to deal with payroll taxes, which are expensive and more comprehensive than other types of taxes. Some small businesses believe that they can avoid these issues by paying cash to their employees or positioning the employees as independent contractors. If the IRS determines that you have attempted to do this, you will likely owe a substantial amount of back taxes and penalty fees.
Missing Out On Useful Deductions
There are a number of deductions that can be easy to miss out on for your business, which will only end up costing you money. For instance, startup costs of up to $5,000 can be deducted in the first year of your business. If you've never filed taxes before as a small business, you should consider hiring a tax accountant in Las Vegas to assist you in the preparation of the necessary forms. This should help you avoid making some costly mistakes.