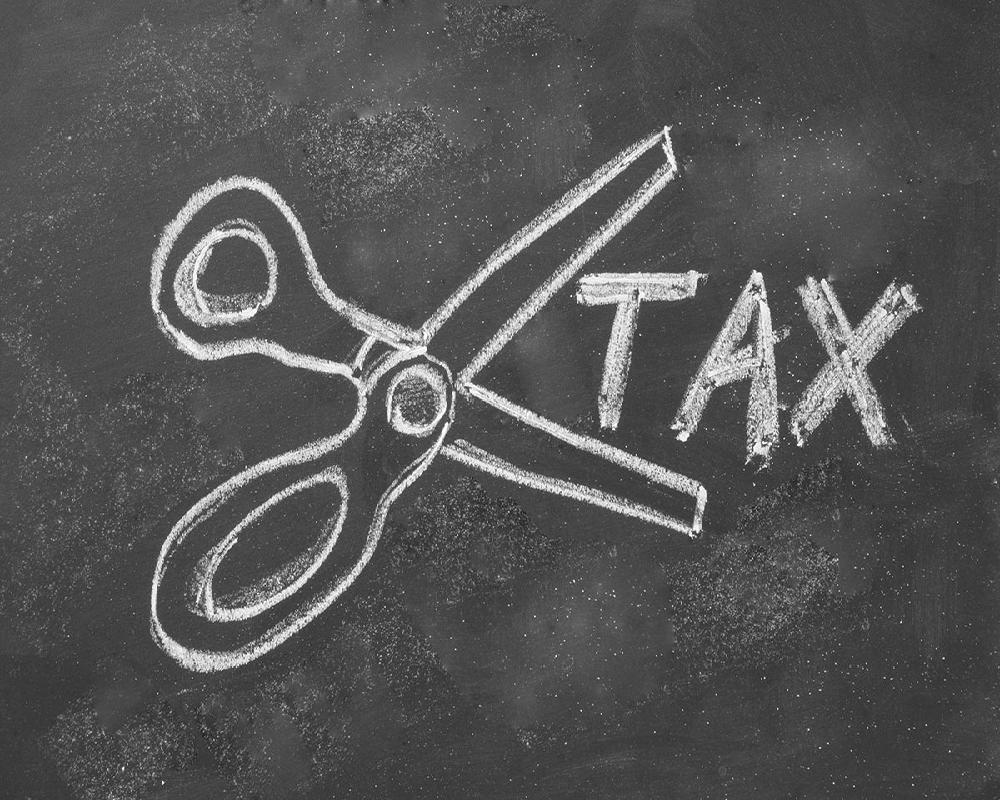 Over the last few years, there's been a sharp upswing in the self-employment movement. If you're one of the former employees who decided to work for themselves, then you already know that you're responsible for paying your own taxes. Specifically, you'll be responsible for filing a 1099 tax form to the Internal Revenue Service.
However, one of the greatest benefits of working for yourself is a term called tax deductions. Tax deductions are the expenses that the government will allow you to claim on your tax return forms. The deductions allow you to pay a reduced tax bill when you turn in your forms.
Below are just a few of the tax-deductible expenses you'll be allowed to claim.
You Can Write Off a Portion of Your Rent or Mortgage
If you operate your business out of your home, then the IRS will allow you to claim a percentage of your yearly rent or mortgage expenses off of your taxes. How much of a percentage you'll be allowed to claim is determined by the government, and the amount can change depending upon the tax year that you're filing.
It's best to ask an accountant for the amount. They'll be able to give you an exact calculation, but be sure to show the accountant proof of payment for your housing.
You Can Write Off Business Travel Expenses
Are you required to travel for any of your business-related activities? You can write off your expenses for transportation, housing, food, and certain miscellaneous expenses.
It doesn't matter how near to your home or how far you'll need to travel. As long as the trip involved a business transaction, then you can claim the expenses for your taxes. However, it goes without saying that you'll need to provide proof of the expenses.
When you travel, keep all receipts of things such as gas mileage, transportation tickets, rideshare or taxi cab fares, hotel, Airbnb, and restaurant receipts. If you're uncertain as to anything else you can claim, then ask an accountant.
You Can Write Off Business Operation Expenses
Of course, any money that you spend on customary business operation supplies and equipment will be able to be claimed as deductions on your taxes. It can all seem exciting, but be sure to only claim legal deductions.
Consulting with a CPA in Las Vegas will educate you on what your rights are. The consultation will also keep you out of trouble with the IRS!