When working with CPA firms in Las Vegas, you might wonder if you should purchase a big-ticket item or course to avoid paying taxes. Instead, you should ask yourself if you need the course or item to advance your business. Or do you just want to lower your tax burden?
Is Your Small Business a Hobby?
If your business didn't turn a profit in three out of the past five years, then the IRS will call your company a hobby rather than a business. If your business becomes an official "hobby," you can't claim a business-related loss. As a small business owner, you worked too long and too hard for your company to be called a "hobby." You can find better ways to lower your taxable income every year.
Retirement and Health Savings Accounts
If you put money into a SIMPLE IRA, a SEP IRA, or a 401k, you can reduce your taxable income and save for the future at the same time. You'll want a SEP IRA if you plan to make tax-deductible contributions to this account. A SIMPLE IRA will work if you employ less than 100 people and will fund the majority of their retirement. A solo 401k will suffice if you run your business by yourself.
Everyone needs money to cover emergency medical expenses. If you pay high deductibles on a medical plan, then you could have the option of putting money into a health savings account. Any contributions you don't use will not roll over, but you won't need to pay taxes on them.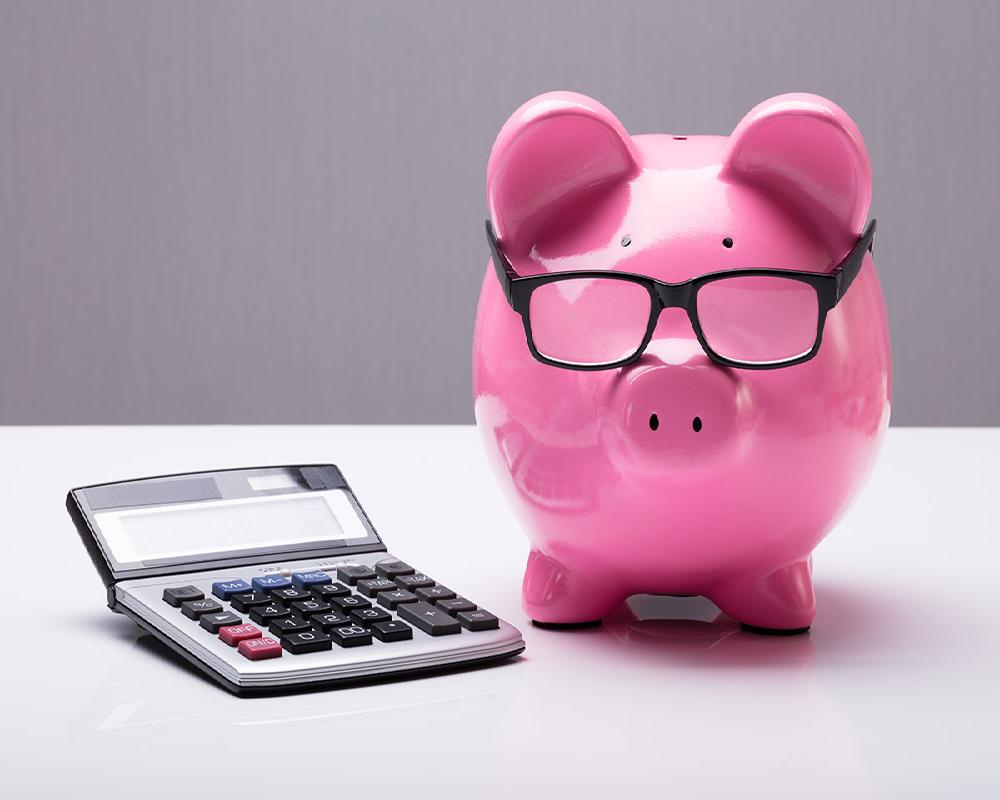 Learn New Skills
You can also reduce your tax burden by learning new skills. If you take a course or two in the calendar year, then you could be eligible for the Lifetime Learning Credit. This $2,000 credit helps Americans pay for college and vocational courses that will help broaden their professional horizons.