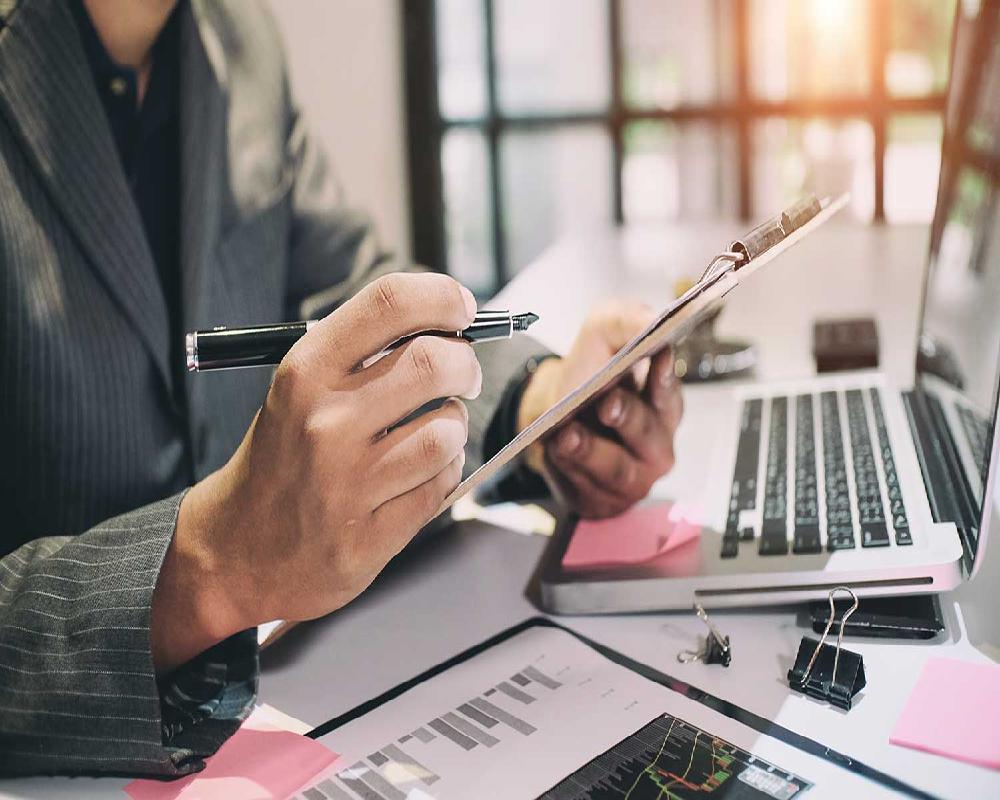 While there are a large number of different software solutions available when filing your tax return, most of these solutions don't take into account some of the more complicated circumstances that you may need to report on your taxes, such as rental property, grantor trusts, and unincorporated businesses. Unless your taxes are simple and straightforward, it's recommended that you consider retaining the services of a Las Vegas CPA to ensure that your taxes are completed properly.
What is a CPA?
A CPA, certified public accountant, can engage in such tasks as preparing taxes, financial statements, internal auditing, and financial accounting. When retaining the services of a CPA, you can be confident that they have the knowledge necessary to understand your taxes.
How You Can Benefit From a CPA
There are a wide array of benefits related to obtaining the services of a professional CPA. For one, they have received licensing that states they are a CPA, which requires a substantial amount of testing and education. These accountants also have the ability and knowledge to offer advice on how to maximize your tax savings, both for your current tax return as well as any future returns.
No matter what your situation, whether you're a small business owner or someone who runs a farm, a CPA will be able to inform you about any special tax rules pertaining to your situation.
Mistakes to Avoid When Choosing a CPA
When you are searching for the right CPA to suit your tax needs, there are several mistakes you should try to avoid. For one, make sure that you interview any prospective CPA that you're considering, as this is not the type of decision you want to make without doing your research. You also want to select a CPA who offers guarantees with their services, which helps to ensure that any mistake they might make is covered by them.